Embody the work, be in synch with it – that is the challenge launched by Aurélie Pedron in her new piece Antichambre.
This sensorial, immersive experience invites the spectator to perceive the world in new ways, to comprehend more than what we observe with our eyes. By breaking beyond the senses to a point where time and space dissolve, the audience becomes the embodiment of the piece, its guardians and confidants. This sensitive yet disconcerting adventure blurs boundaries between the body and the dance. Is what you experience part of you, or is it outside your body?
With its reinvented kinesthetic space, dynamic lighting and sound vibrations, Antichambre, with its emphasis on sensations, allows the spectators/participants a release from their tenets of perception, thereby launching an invitation: Take the time to explore your environment. When the vision blurs, space for discovery opens up.
Aurélie Pedron likes to imagine works where the audience discovers new ways of perceiving the world, overstepping the bias of sight in order to grasp more than what meets the eye. By breaking beyond our blinkered inclinations and social conventions, participants can rediscover how they relate to the self and to others.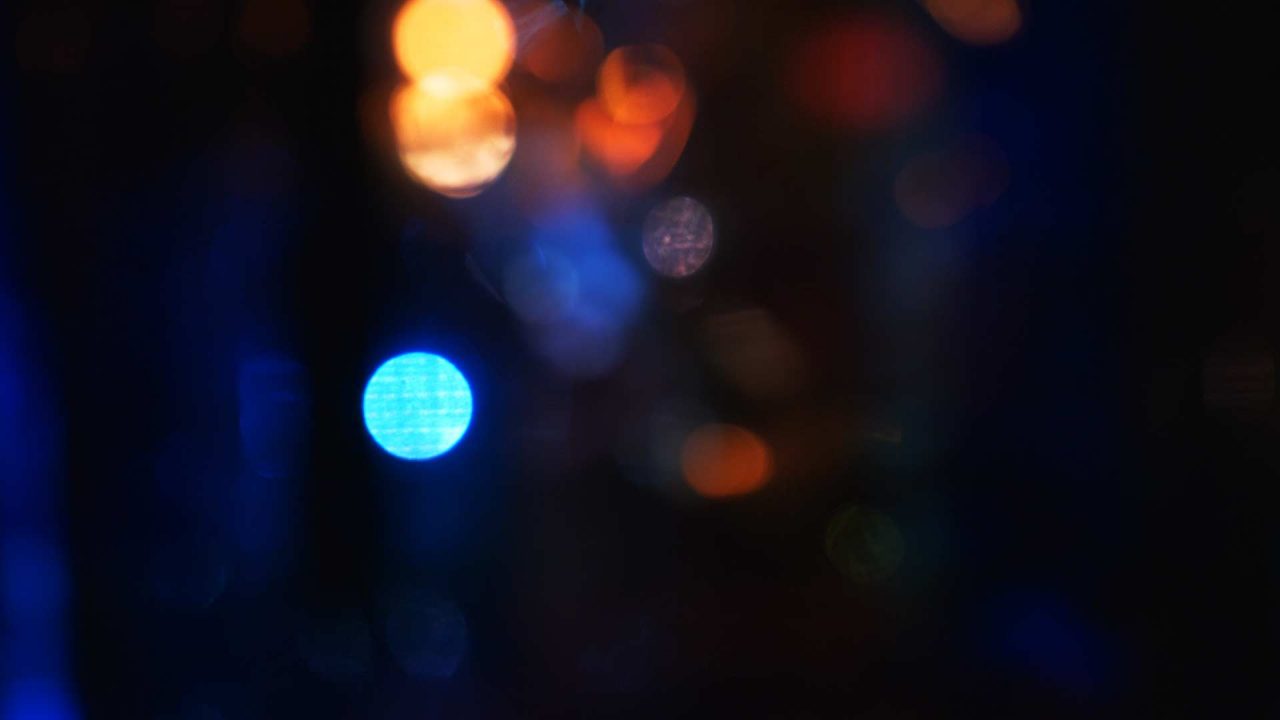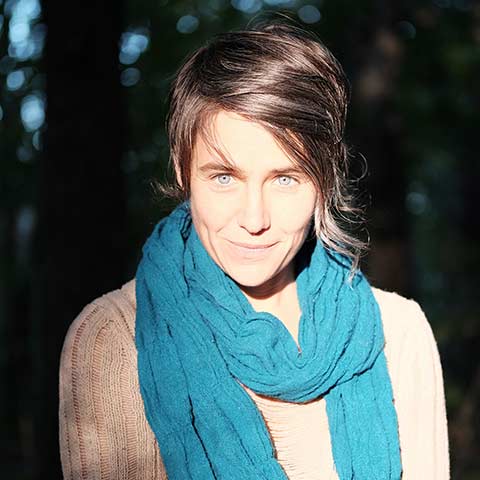 Pursuing her own path, Aurélie Pedron dispenses with the usual stage conventions, opting instead to encourage the audience to perceive the world in new ways. At the intersections of installation art, choreography and performance, the atypical works that she presents in unusual venues invite the spectators-participants to disregard their points of reference, to open up to a transformative experience. She received the 2015 Découverte award bestowed by the Prix de la danse de Montréal. Her work has been presented at many notable venues in Montreal, and her company Lilith & Cie receives support from the Montreal Arts Council, Conseil des arts et des lettres du Québec and the Canada Council for the Arts.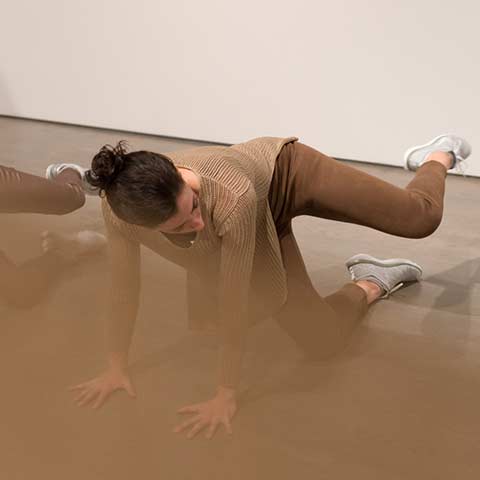 Marie Claire Forté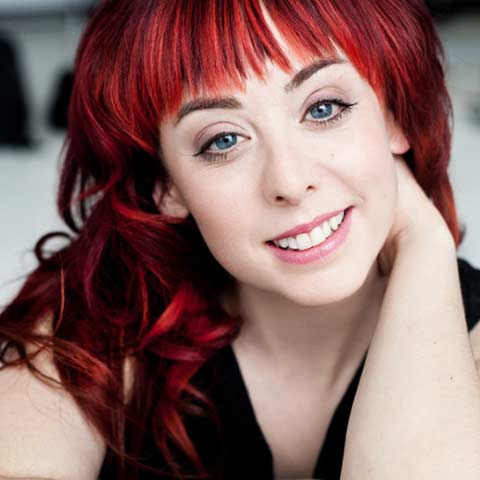 Annie Gagnon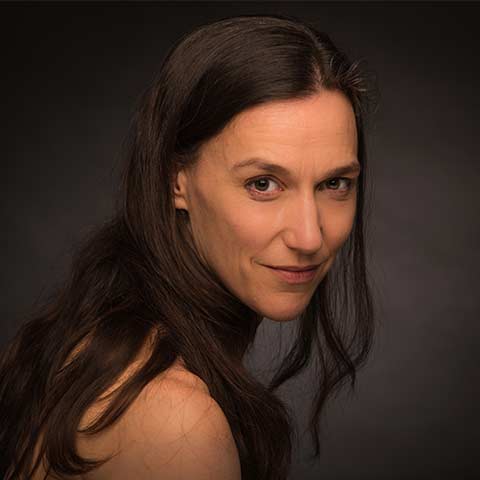 Rachel Harris
© Paul-Antoine Taillefer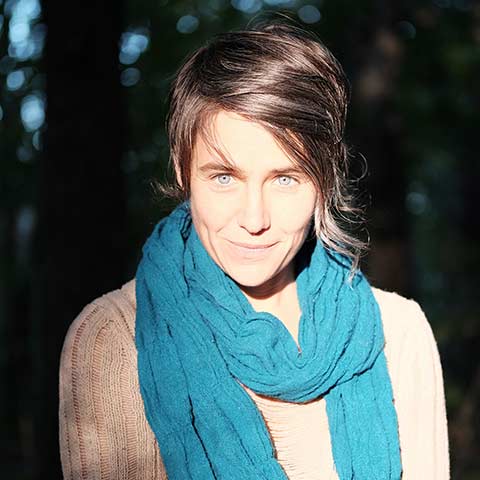 Aurélie Pedron
© Vanessa Fortin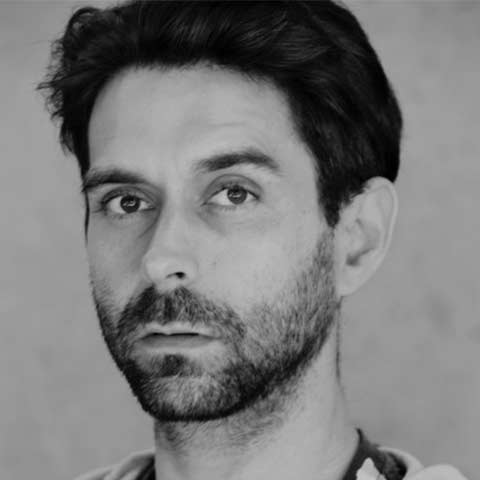 David Rancourt
© Marjorie Guindon
Company Lilith & Cie
Choreographer and performer Aurélie Pedron
Performers Marie Claire Forté, Annie Gagnon, Rachel Harris, David Rancourt
Sound Design Alexandre Burton
Scenography- sensory tempography Stéphane Gladyszewski
Dramaturgy Kathy Casey, Hugo Dalphond
Lighting Martin Sirois
Technical Direction Alex Larrègle
Coproduction Agora de la danse
Creative Residencies Agora de la danse, Maison de la Culture Notre-Dame-de-Grâce
Aurélie Pedron
Lilith & Cie
September 23-24-25-26-27 – 7 p.m.
September 28, 2019 – 4 p.m.
$22, $28 | $29, $35
Buy Online
An immersive, walkabout experience where participants wear glasses. When vision blurs, new aspects are perceived. The audience enters the space gradually in groups of 4 every 10 minutes. Duration: about 50 minutes.