Acclaimed by the critics, this delicate yet powerful work places Mikiko Kawamura centre stage, dancing and roaming through the space.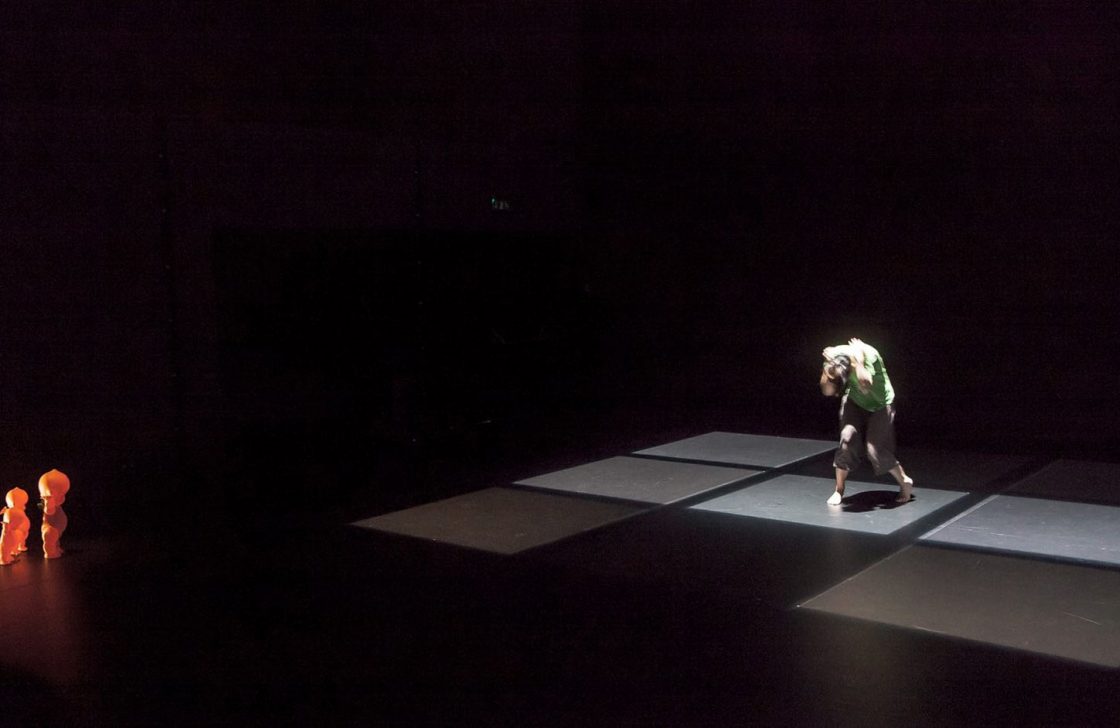 A powerful work that gives lighting pride of place, its poetic title evokes the brightest star in the Hydra constellation. Staged by the artist herself, the space is divided into nine separate squares, the lighting falling on one square at a time as Mikiko Kawamura dances and roams through the space. An enfant terrible of Japanese performance who started out in street dance, Mikiko Kawamura creates the videos and music for most of her works. Here she performs a solo of dazzling energy, imbued with pop culture.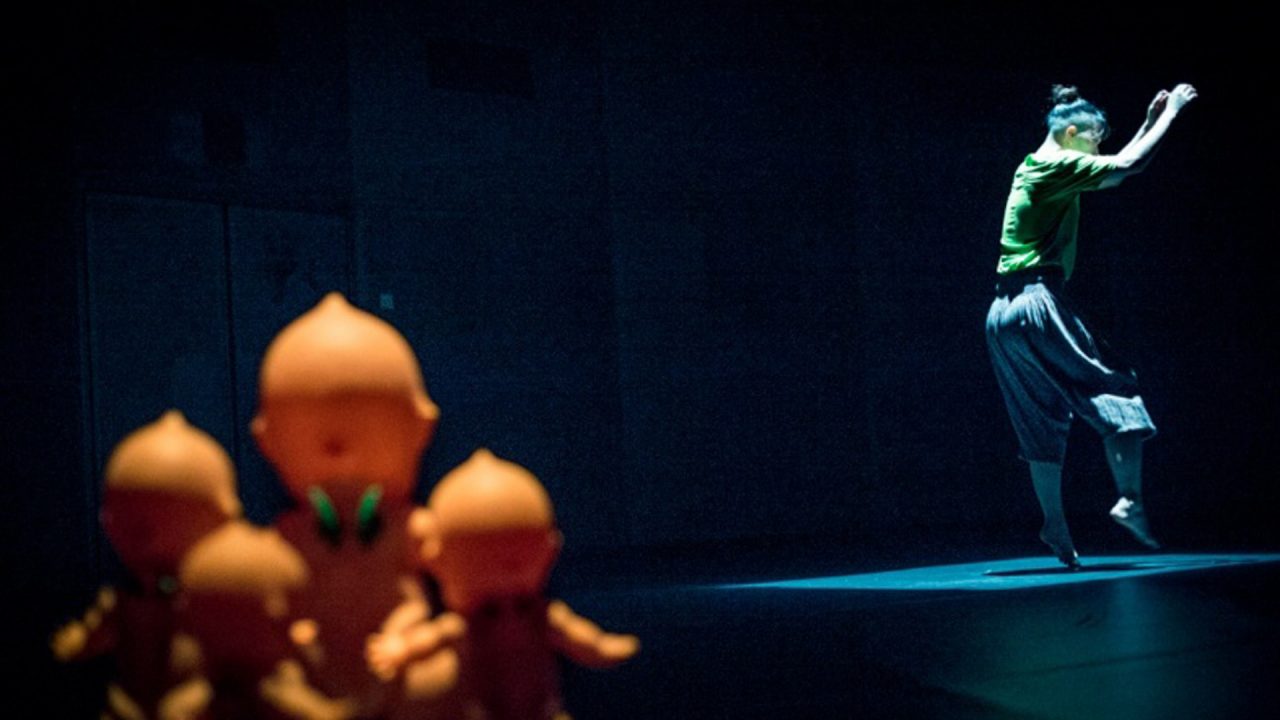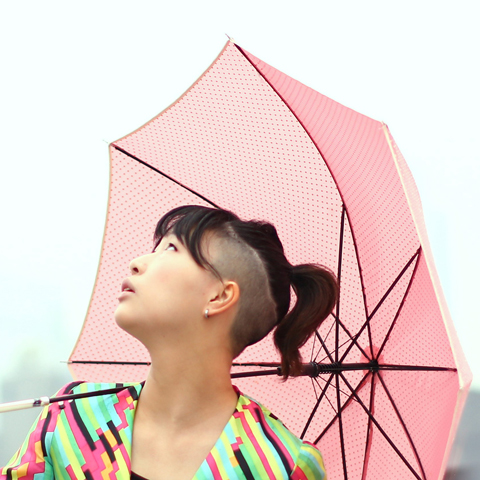 Mikiko Kawamura / © K Kajiyama
Mikiko Kawamura is a rising star of Japanese dance. She started out with breakdance, performing in the Shinjuku district of Tokyo. Her creative process begins with a vision or a group of images which she transforms into a stage piece. She works comprehensively and experimentally, doing the music, lighting and visual design herself, attempting to express parallel worlds and overlooked alternatives through choreography.
In spite of her young age, she has won a number of significant awards, including the Outstanding New Artist Prize, New Choreographer Division at the Yokohama Dance Collection EX 2011 competition. A year later she won the New Artist Prize at the Dance ga Mitai! New Figure Dance Festival 10 and the 2012 Harajuku Performance + Dommune Award, as well as the Japan Dance Forum Award in 2013.
The Yokohama Arts Foundation presented her solo Alphard at the Yokohama Dance Collection EX 2012. After a performance in the Japan Focus program at the Dance Triennial Tokyo 2012, Kawamura was invited to the Malta Festival Poznan (main curator Romeo Castellucci) in Poznan, Poland in June 2013. It went on to the Perforacije Festival in Zagreb, Croatia and to Hanoi, Vietnam for the Europe Meets Asia in Contemporary Dance event in September 2013.
Her collaboration with other artists includes euphoria with Antti Seppanen, a Yokohama Dance Collection exchange program with the Jojo Oulu dance festival in Finland. Her work It's not us, it's only glass was part of the Croatia-Japan Domino project with Alen and Nenad Sinkauz (musicians), Ivana Sajko (novelist) and Ivan Marušić-Klif (multimedia artist).
Choreography and performance Mikiko Kawamura
Technical Director Takashi Kawachi
Mikiko Kawamura
October 18 > 20, 2017 - 6:30 p.m.
October 21, 2017 - 4 p.m.
30 minutes
30 $ or 3 for 63 $ / Package
Coproduction Dance Triennale Tokyo, Yokohama Red Brick Warehouse Number1
Co-presentation Agora de la danse +  Tangente
Curated by Diane Boucher
Presented with the support of Japan Foundation and with the cooperation of Dance New Air (Dance Nippon Associates)
An incredible bundle of energy, all speed and fluidity and sudden breaks in rhythm, her body is a fantastic resonance chamber that vibrates to each musical universe, creating a stunning synthesis.
review of Alphard, Un Fauteuil Pour l'Orchestre, June 2017