It is with mutual pride and contagious energy that Agora de la danse and Tangente  cordially invite you to an exceptional gathering on April 12, 2017. These two leading lights of Quebec contemporary dance are joining forces to organize their first fundraising event at the brand new Wilder – Espace danse building. On April 12, 2017, come discover Montreal's newest cultural venue in the effervescence of its first months of dance presentation. An occasion not to be missed, and one that wonderfully reflects Montréal's flourishing dance scene. Spicing up the evening will be the presentation of a series of impromptu dances that will bring these magnificent, variable configuration venues to life, clearly demonstrating that the Wilder building is unique in this country, and indeed around the world. To add some pizazz to this fancy evening, embellish your attire with a little funky detail—funny accessories, colourful stockings, a risqué necktie.
April 12, 2017 – 6 p.m.
Édifice WILDER – Espace danse
(Espace Françoise-Sullivan)
$200 / ticket

Join Us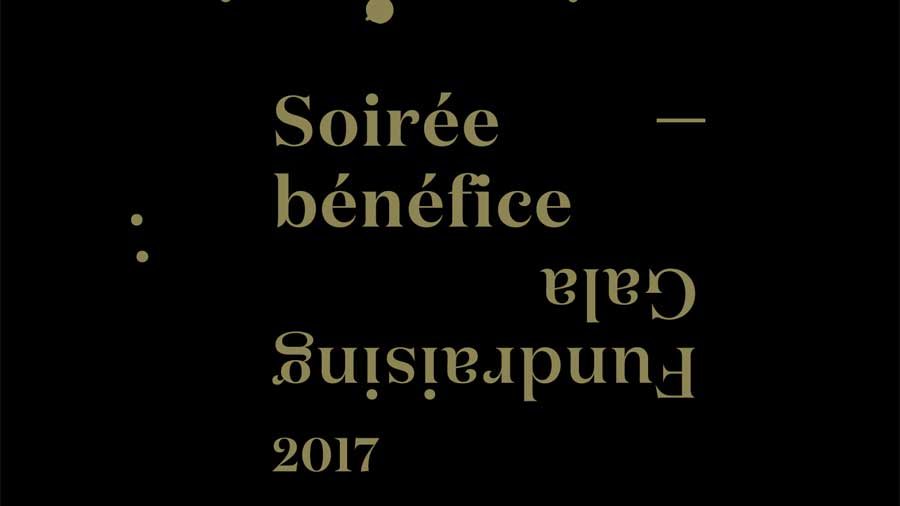 Support us in the new Wilder Building. With your generous help, multiples activities will be supported: the artistic projects of local artists, the presentation of the most innovative and resonant work, artistic education for the younger generation, and of course your own experience at the Wilder.
Choices are available at various levels of donation:
$5, $25, $100, or any amount you choose.
I GIVE
$95 to $5000 You can sponsor furnishings, equipment or key spaces with your name inscribed for the next 5 years.
I GIVE
$1000 or $5000 Make your mark on history and have your name among those that will be inscribed on the Wilder Building wall.
I GIVE
Donnez Dansez
---
Mathieu Baril, Private Funding Coordinator – Agora | Tangente
financement@agoradanse.com / 514-525-5584 ext. 22