Finding a balance between our wild, eccentric inner selves and the wisdom of experience is often a challenge. Margie Gillis explores that experiential interconnectedness in this piece, accompanied by two female accomplices, pure and wild, in a portrait of a collective, modern humanity.
An incarnation of the four original elements – such as the wind that caresses or fire that transforms – the woman placed onstage by Margie Gillis seeks to attain the meaning of life through a personal and collective exploration.
With Viriditas, Margie Gillis also seeks to transmit hard-earned knowledge – the wisdom of the ancients shared with new generations, like a legacy. That heritage reveals that dance and the arts in general can resolve conflicts by simply connecting people with each other.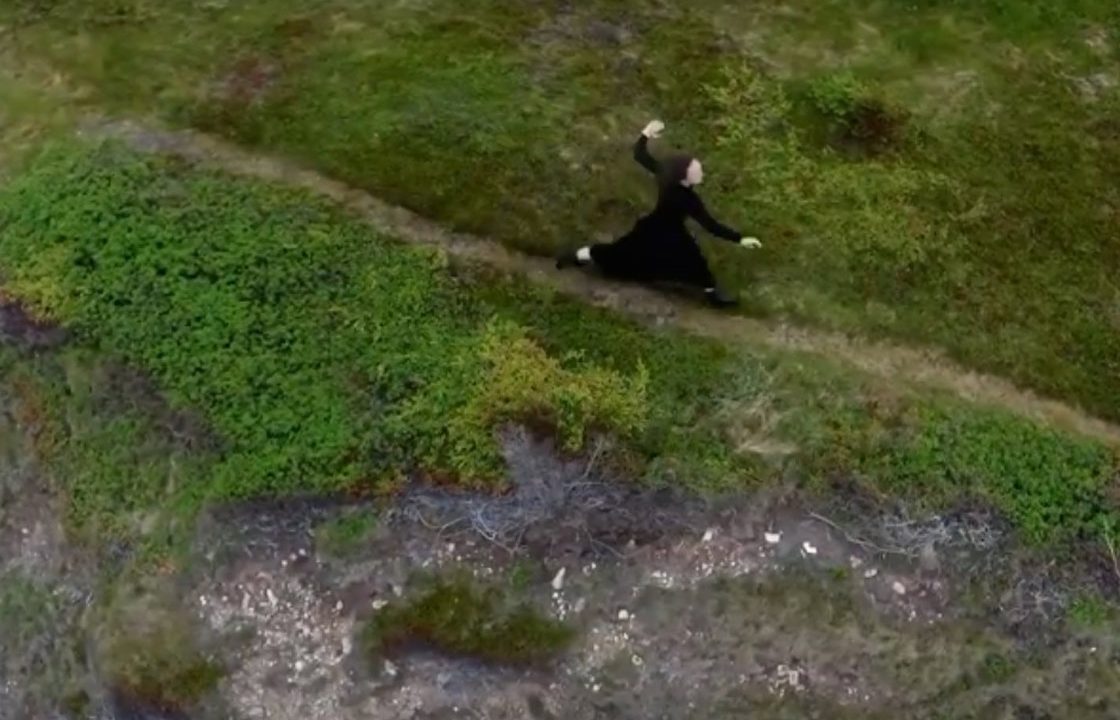 Ever since her first solo performance in Vancouver in 1975, Margie Gillis has been creating contemporary dance notable for its simple and direct style of choreography where the poetry of the body expresses the physical manifestation of the intellect, emotion and spirituality. In so doing, Margie Gillis has established a priceless legacy. Ever charismatic, she acts as a mentor for excellent dancers and for emerging artists. She conducts workshops all over the world teaching her "From the inside out" method, an emotional journey toward the stage. Driven by a deep sensitivity to music and by social and political activism, over the past forty years Margie Gillis has created significant, cathartic works.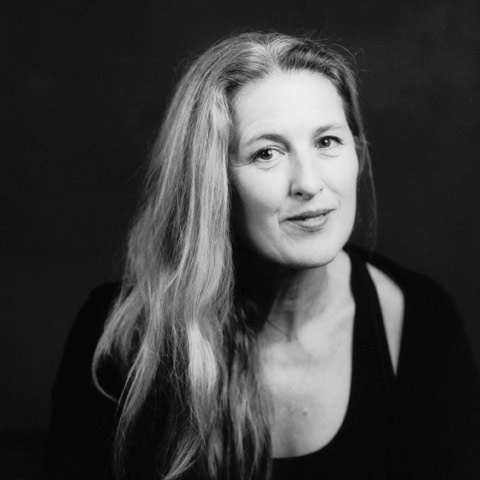 Margie Gillis
© V Tony Hauser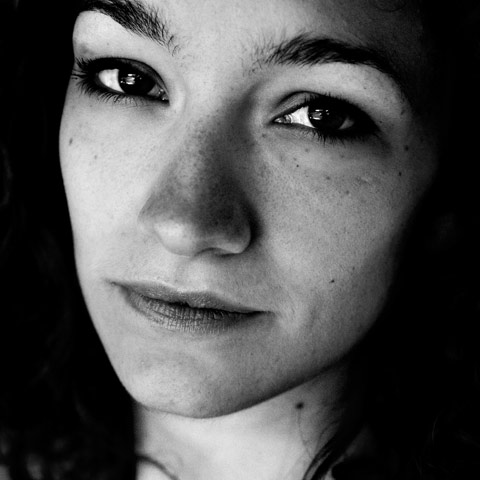 Troy Ogilvie
© Franziska Strauss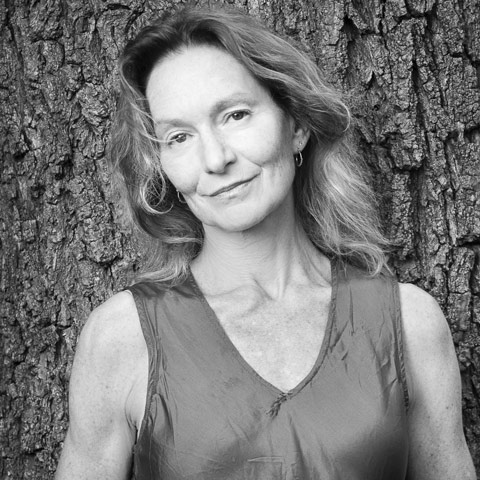 Paola Styron
© David Jacobs
Company Fondation Margie Gillis
Choreography Margie Gillis in collaboration with Troy Ogilvie, Paola Styron
Performers Margie Gillis, Troy Ogilvie, Paola Styron
Music Noirin Ni Riain, Glenstal Abbey
Costumes Sonya Bayer
Video Anne Troake
Lighting and technical direction Pierre Lavoie
Margie Gillis
Fondation Margie Gillis
February 14 > 16, 2018 - 7 p.m.
February 17, 2018 - 4 p.m.
February 18, 2018 - 2 p.m.
Sold out!
$22 > $35
Creative Residencies Agora de la danse, Banff Centre
[...] Gillis is a wonderful dancer with a robust passion, a compelling sense of life and music, and most important, that heaven-sent ability to carve movement into the memory of its audience
Clive Barnes, The New York Post