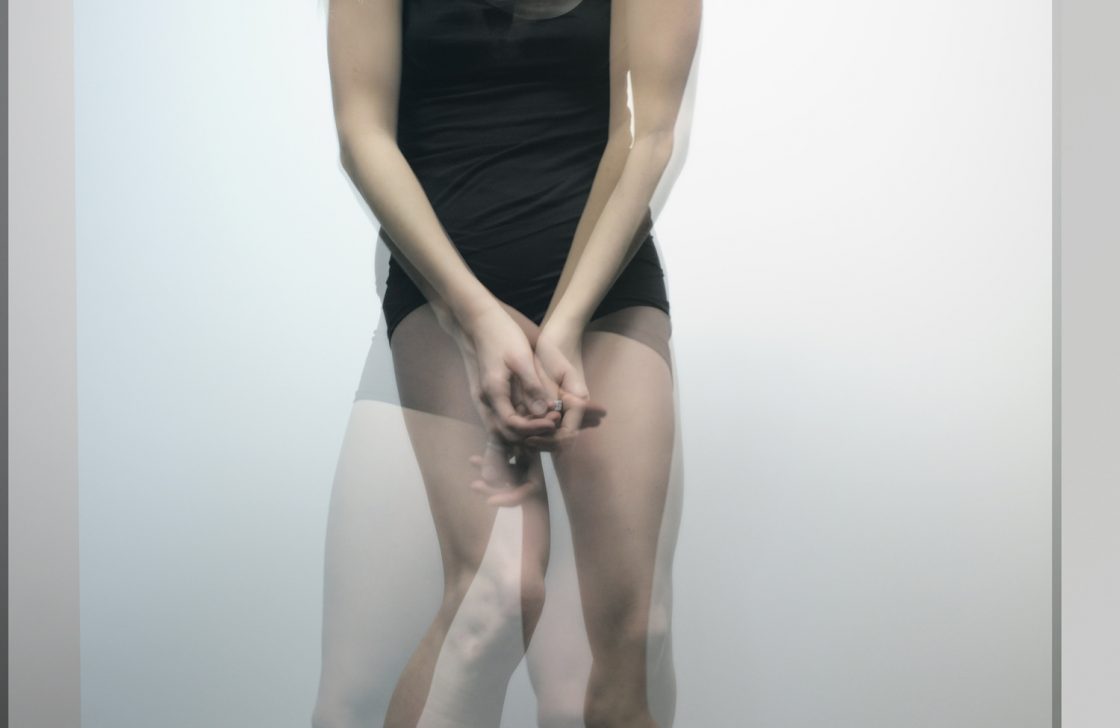 LE CIRQUE (pas celui du Soleil)
directed by Manon Oligny
With its training program, from basic to advanced studies, the UQAM Dance Department opens to its students all avenues leading to contemporary dance. Bachelor's degree, certificate, specialized advanced studies diploma, master's degree or doctorate in hand, each will be able to move on to a career as a dancer, choreographer or teacher. Personalized training offers these artists the possibility to enrich their knowledge and further their practice. Short choreographic presentations are a memorable experience in the life of the students of the UQAM dance program and allow them to push their limits and refine their artistic qualities. Whether it is the production of a show created by a student or one specially conceived for them by a professional choreographer, or perhaps the production of a show picked from a local or foreign dance company's repertoire, the students will be called upon to give the very best of themselves. These presentations are a platform that allows the audience to appreciate the vivacity of tomorrow's young talent.
A graduate of the Dance Department, choreographer and teacher Manon Oligny is interested in cutting-edge concepts, which she magnifies into choreographic concoctions, always seeking to obtain scenic forms that go beyond purely aesthetic experiments. For the past 10 years, whether locally or abroad, Manon Oligny has established a number of multidisciplinary artistic collaborations. Combining dance with cinema, video, literature or photography, her nonconformist touch is henceforth confirmed.
December 14-15-16-17 at 8 PM
2011