A piece readily adaptable in form to the space where it is presented, TROIS is a mosaic of "short dances" where playful combinations of duets and solos are performed by three dancers.
Last winter the Agora de la danse presented outdoor performances of the new work by Paul-André Fortier, 15 X LA NUIT, in the heart of the entertainment district. The choreographer is currently presenting this highly original piece in two separate formats. This new work will close our autumn season with four unique performances.
In an effort to reach out to new audiences, Paul-André Fortier will perform a stripped-down version of TROIS at outdoor locations. Each one will be an opportunity to experiment with three of these short pieces in unexpected, offbeat locales, sites that alter the spectator's perception of dance.
Onsite performances free of charge: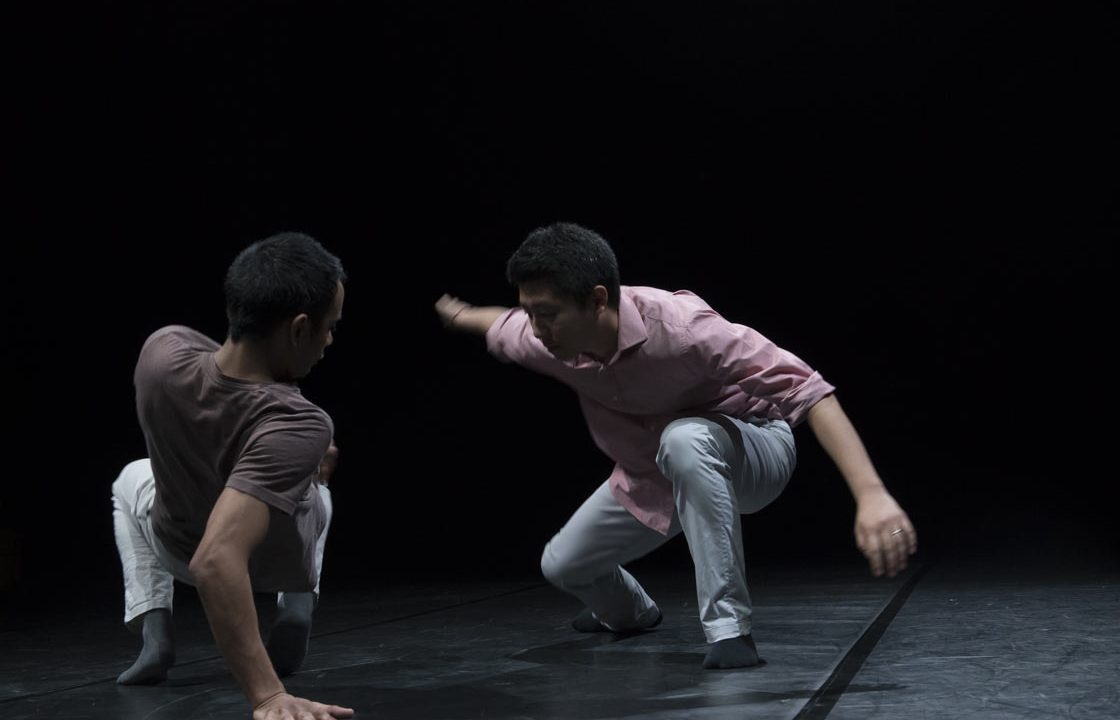 For more than 40 years Paul-André Fortier has made a significant contribution to Quebec contemporary dance as a choreographer, dance artist and teacher. His choreographies include some fifty solos, ensemble works and in situ presentations. A performer with a strong stage presence, this "man who dances" imposes constraints of space, time and technique in order to explore his own limits and those of his art. Inspired by mergings of various artistic disciplines, he has often collaborated with other artists such as Françoise Sullivan, Betty Goodwin, Rober Racine, Alain Thibault, Robert Morin and Malcolm Goldstein. In 2010 he was named a Chevalier de l'ordre des Arts et des Lettres by the government of France. In 2012 he received the Governor General's Award for the performing arts and an appointment to the Order of Canada as an Officer. In 2013 he received a professional development grant from the Conseil des arts et des lettres du Québec.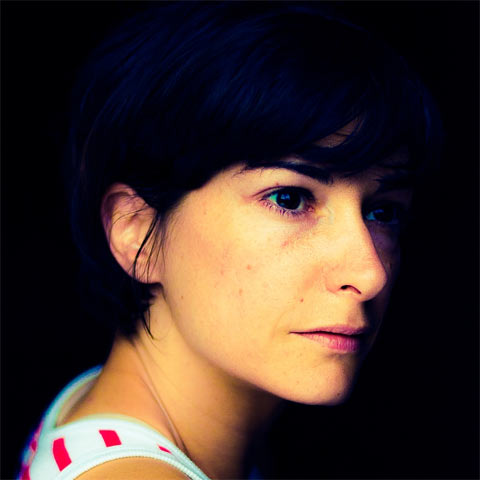 Karina Champoux
© Nir Arieli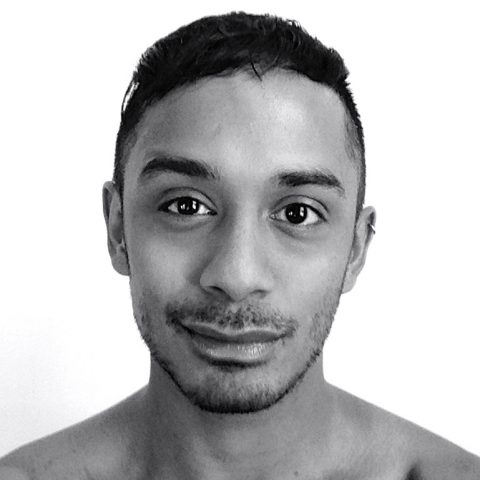 Mark Medrano
© Benoit Chartrand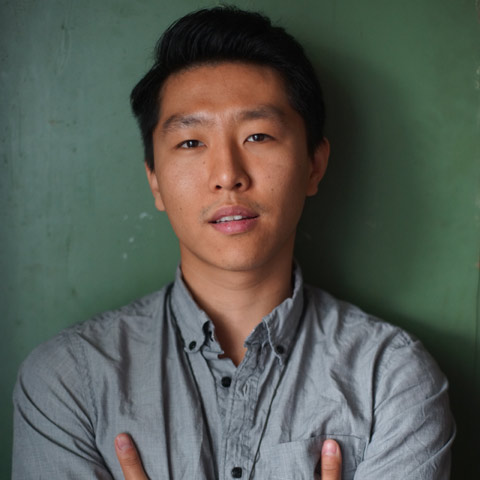 Naishi Wang
© Hans Michael Lenz
Company Fortier Danse-Création
Choreography Paul-André Fortier
Performance Karina Champoux, Mark Medrano, Naishi Wang
Music Jackie Gallant, Alexander MacSween
Set Design Jean-Benoit Pouliot
Lighting Lucie Bazzo
Costumes Denis Lavoie
« DJ » : Ginelle Chagnon
Choreographer's assistant and Rehearsal Director Ginelle Chagnon
Technical Director Karyne Doucet-Larouche

Paul-André Fortier
Fortier Danse-Création
November 22 > 24, 2017 - 7 p.m.
November 25, 2017 - 4 p.m.
60 minutes
$22 < $35
Everything is straight lines, angles and parallels with dance as the framework. When the dancer bends, flexes, relaxes his rapid, focused gait, when his danced walking (where the entire body is mobilized) becomes more modest, more discreet, looser, then one realizes there is no such thing as minor dance.
Guylaine Massoutre, Spirale, review of 15 X LA NUIT, May 2017