[CANCELED] With "Trapped in a Lullaby", Dear Criminals will revisit concerts presented in March 2017 (Trapped) and September 2018 (Lullaby).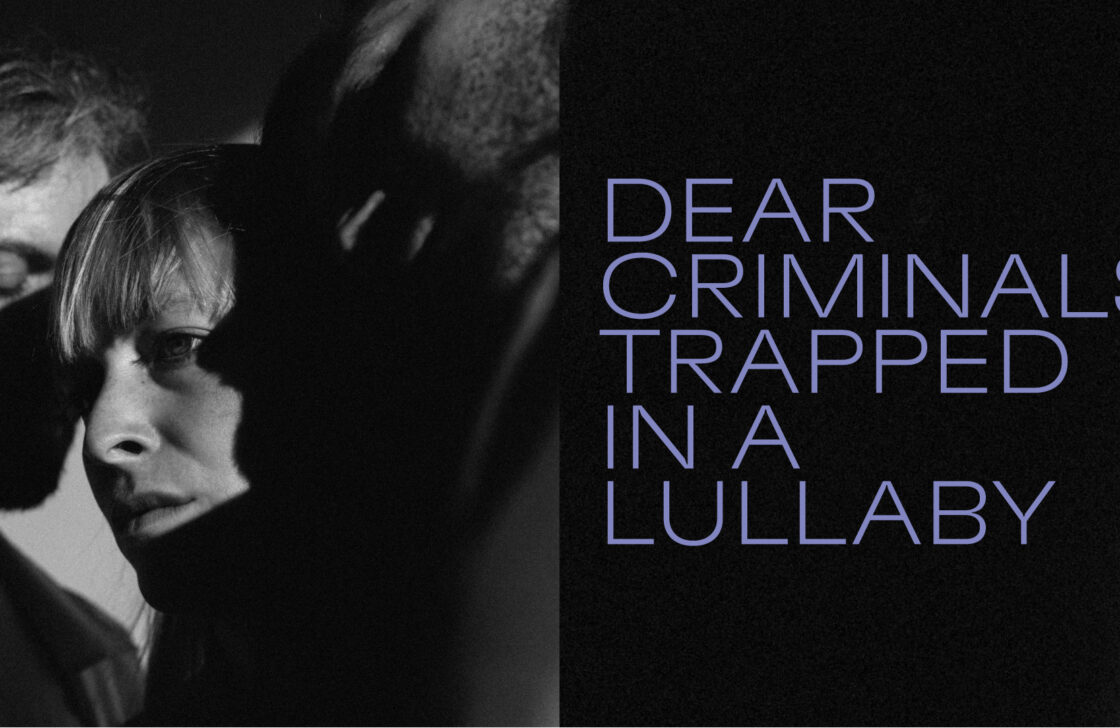 This new show will explore the contrasting universes of the two previous ones in order to offer a hybrid object that questions the listening experience and the way songs are "deposited" in us. Accompanied by stage directors Jérémie Niel and Félix -Antoine Boutin, the group will oscillate between intimate delicacy and voyeuristic detachment. "Trapped in a Lullaby" will draw inspiration from these themes to create a scenic object to which choreographer Catherine Gaudet and dancers Riley Sims and Francis Ducharme will collaborate.
Dear Criminals
February 20 - 21 + 23 - 24 - 25- 26 - 27, 2021 – 8 p.m.
February 28, 2021 – 4 p.m.
38$