Two works that explore time, life and the cycle of things so as to reveal fundamental matter, the primary substance, and use it to create dance, an encounter between the body and nature.
Lina Cruz presents two works on time and the cycle of life
. Created for the dancers of
Throwdown Collective
 in Toronto,
Ylem
evokes the name given by Aristotle to the primary substance that is the fundamental matter of all things. What will this choreographic alchemy give birth to? A new dance of condensed matter arising from another life? Or on the contrary, a return to our origins?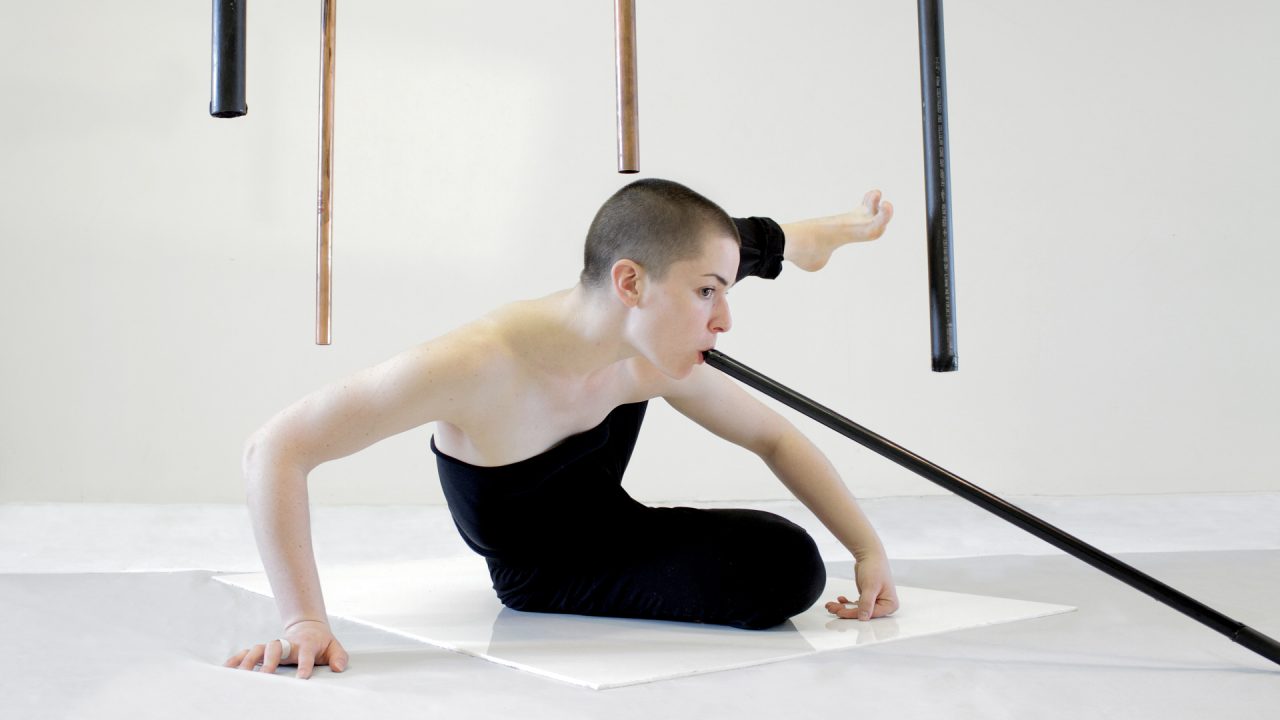 Productions Fila 13 + Throwdown Collective
55 minutes
$22 > $35
Produced by
Fila 13
Co-produced by
Agora de la danse (Tic-Tac Party),  Throwdown Collective (Ylem)
Creative residencies at
Agora de la danse, Centre de Création O Vertigo, Maison de la culture Côte-des-Neiges (Tic-Tac Party)
/
Agora de la danse, DanceWorks/Harbourfront Centre (Ylem)