At the confluence of works from the past and original choreographies, Lucie Grégoire takes the audience on a journey to the intimate shores of her oeuvre.
Drawing from other artistic fields, at other times from the vastness of deserts and the wilderness that she has often explored, these internal and geographic territories converge in a new trajectory shared onstage with three dancers.
Long fascinated by wild natural spaces and their impact on our inner worlds, Lucie Grégoire presents a new landscape work. She tackles head-on the notion of territories, both internal and external, weaving them into a cohesive whole in this choreography.
She was inspired by her excursions into deserts of ice, sand and lava as well as the tropical forest, and by the classics and works by other artists. Lands where the light and the horizon create a feeling of infinity render man as both significant and inconsequential, opening up new dimensions within the self.
This encounter between inner and outer spaces generates an original dance vocabulary. The piece features previous works that she has reconfigured and at times combined, and then conveyed to three dancers. She is joined onstage by Isabelle Poirier and Kim Henry (performers with whom she began passing on her dance legacy in 2016 for Les Choses dernières) and by James Viveiros, the first male dancer to make her work his own. The essentially feminine corpus created using her own body is thus transformed, offering new interpretations as it is passed on to others, benefitting from her many years of research and the process of metamorphosis.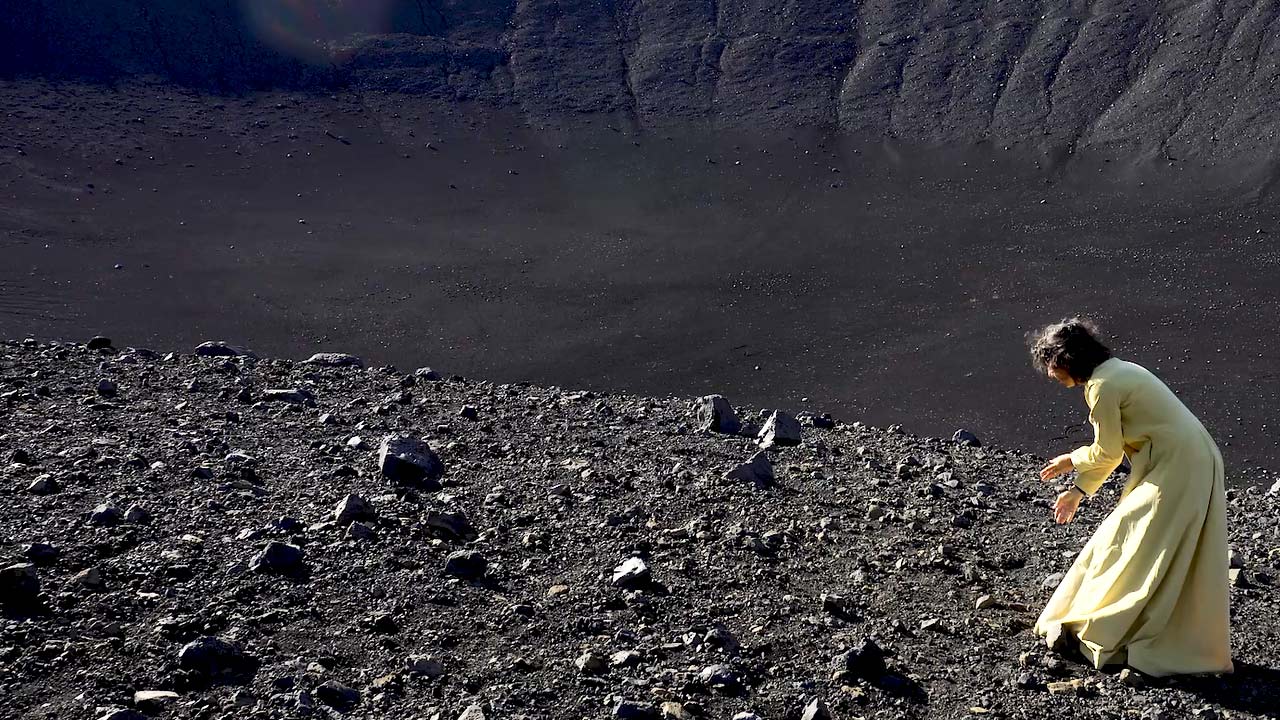 Lucie Grégoire
Lucie Grégoire Danse
November 7 > 9, 2018 – 7 p.m.
November 10, 2018 – 4 p.m.
$22 > $35
Co-production Agora de la danse
Creative residencies Agora de la danse, Centre culturel Notre-Dame-de-Grâce, Compagnie Marie Chouinard
A striking work that splendidly reconciles opposites and conveys a force that lies at the heart of vulnerability – resilience.
Mélanie Carpentier, Le Devoir, review of Les Choses dernières, March, 2016