While waiting for public venues to reopen, the Quebec dance company Cas Public will present Suites ténébreuses, webcast live from Agora de la danse in Montreal.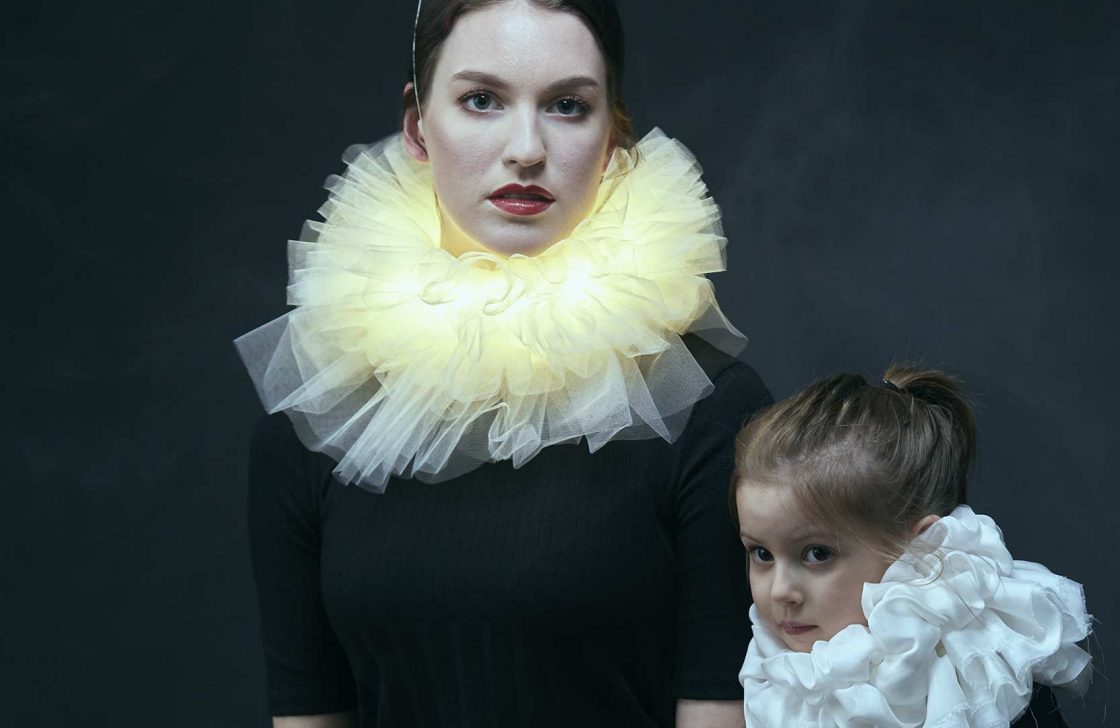 Suites ténébreuses is a quintet all in chiaroscuro where, lurking from the shadows, the monsters of our childhood imaginations emerge hand in hand with the more disturbing demons that persist with age. Lighting, shadows, and reflections create ghost-like colours, intangible forces that unite to sculpt dancing bodies, transforming the performers into alchemists with the power to make light emerge from the darkness. Bathed in the atmospheric music of the Montreal trio Dear Criminals, Suites ténébreuses wrenches the known towards the unknown; the familiar becomes strange yet reassuringly disturbing once again.
Hélène Blackburn
Cas Public
November 13, 2020 - 7 p.m.
webcast
50 minutes
10$