A reflection on contemporary society and its contradictions, Running Piece is a machine for travelling while staying rooted on the spot, a situation where people are in constant motion but don't get anywhere, forced to forever forge ahead.
Running Piece is a piece for one dancer and a treadmill. Within that confined space, the protagonist moves through the moments and situations that define us, a portrait of the way we live: an eager beaver jogger, an hyper-performing multitasker, a person who is chronically late.  Running Piece casts its gaze on our propensity to constantly chase our tails, to glorify the cult of being busy, but forgetting at times the path we are travelling along.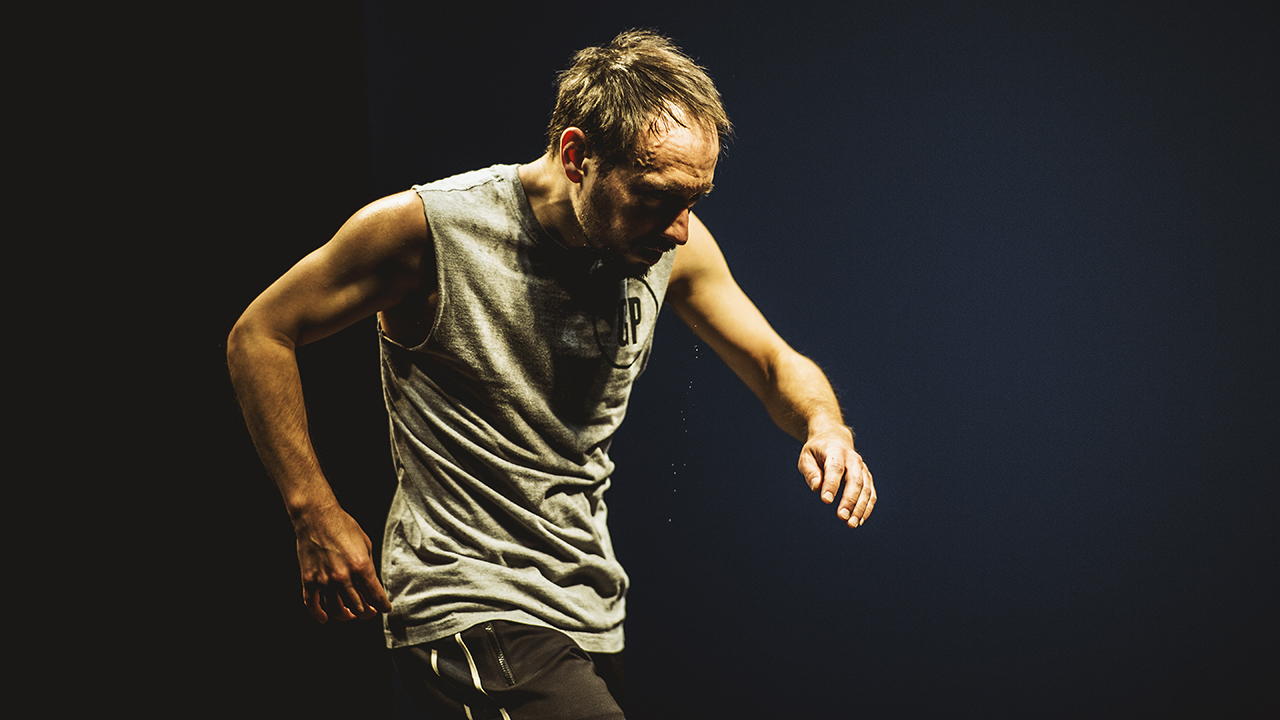 Jacques Poulin-Denis is a true artisan of the performing arts. A composer, choreographer and performer, he embarks on projects that blur the boundaries between dance, music and theatre. His works have been presented in some twenty cities in Canada, and also in the U.S., Europe and Asia. He collaborates closely with the choreographer Mélanie Demers, with whom he has worked as a performer and composer since 2006. In 2009, he founded his company: Grand Poney.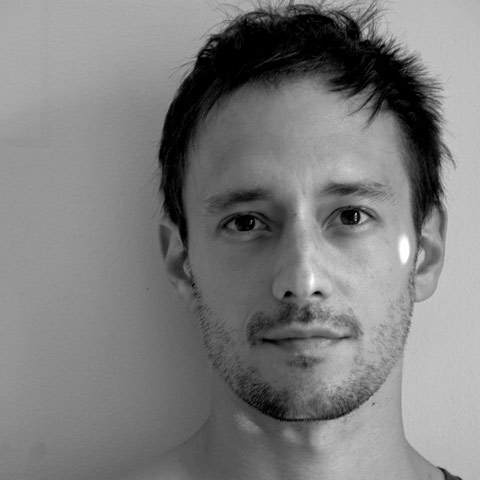 Manuel Roque
Company Grand Poney
Choreography Jacques Poulin-Denis
Performer Manuel Roque
Music Jacques Poulin-Denis
Dramaturgy Gabriel Charlebois Plante
Set Design Marilène Bastien, Jacques Poulin-Denis
Artistic Advisor  Sophie Corriveau
Lighting Erwann Bernard
Costumes Marilène Bastien
Electronics Design Samuel St-Aubin
Video Joël Morin-Ben Abdallah
Sound Design and Technical Direction Olivier Chopinet
Jacques Poulin-Denis
Grand Poney
April 18 >20, 2018 – 7 p.m.
April 21, 2018 – 4 p.m.
$22 > $35
Co-production Agora de la danse
Creative residencies Agora de la danse, Centre de Création O Vertigo (CCOV), Circuit-Est centre chorégraphique, Danse Danse – Arsenal, Théâtre Hector-Charland – Musée d'Art de Joliette, Recto Verso, Tangente
This is a dark comedy, a cruel game show, an absurd scientific experiment. You guessed it, it is about human existence.
Review of (Very) Gently Crumbling, Sylvain Verstricht, Local Gestures, 2015