[Canceled] The Pinocchio Project, a new work for a general audience by choreographer Hélène Blackburn, performed by seven dancers.  A new take on a timeless classic, viewed through the prism of metamorphosis.
As if by magic, Pinocchio, a puppet made of rough wood, springs to life. He struggles at first, is overly proud and prone to making poor decisions, but naively ventures out on his own. At the end of an eventful initiatory journey, he finally frees himself from the strings that manipulate him, becoming a child in his own right.
Exceptional choreographic material, these fantastical metamorphoses evoke the torments of the body, the reversals of the soul, the changes we are all confronted with. Avoiding a wooden approach, the choreographer deconstructs the story to extract its subtle essence. Given our shared history we too are the offspring of such astonishing transformations, whether plant or animal, which seem to be the stuff of magic. They reflect who we are, our inherent connection to nature, as our languages often indicate – wooden leg, birdbrain, knock on wood, can't see the forest for the trees, goose bumps, pigheaded, lynx-eyed, 'til the cows come home, or houndstooth.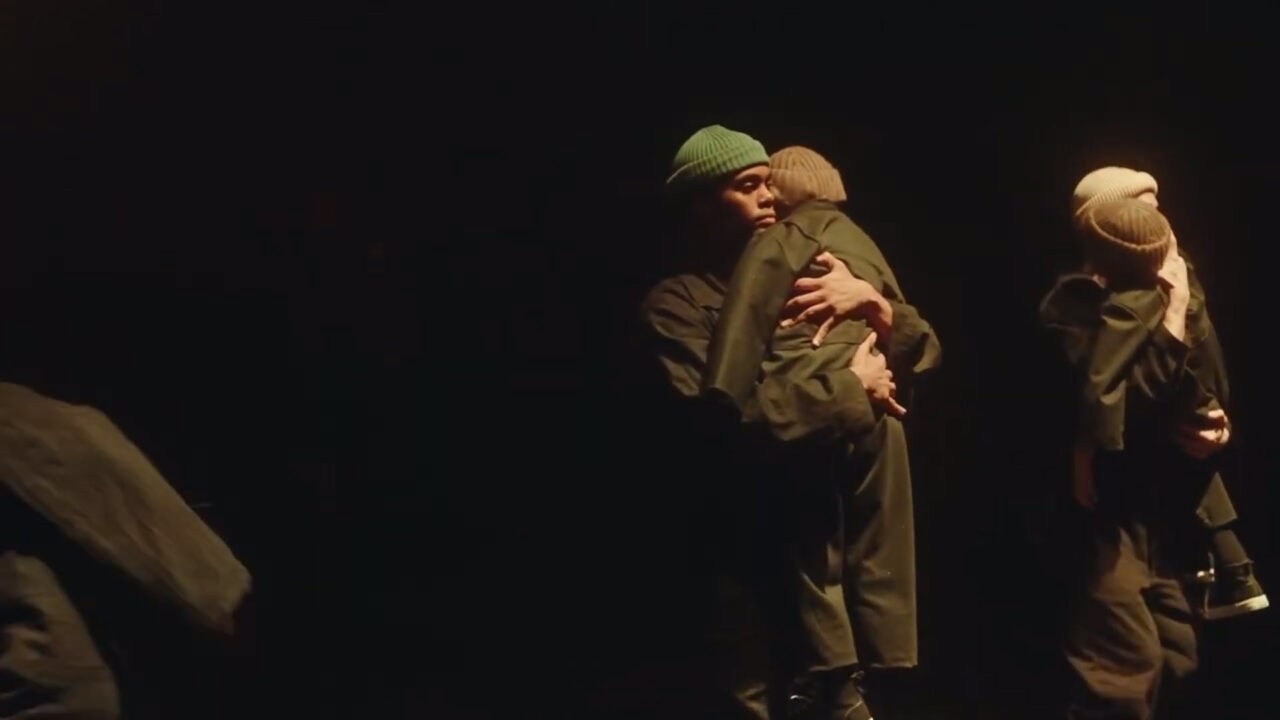 Hélène Blackburn
Cas Public
October 21, 2023 – 4 p.m.
55 minutes
15 $ Children
22 $ Adults