The Osez! en solo Montreal dance project consists of five collectible solos for one or two spectators at a time. They will be performed in parks and public spaces across the city.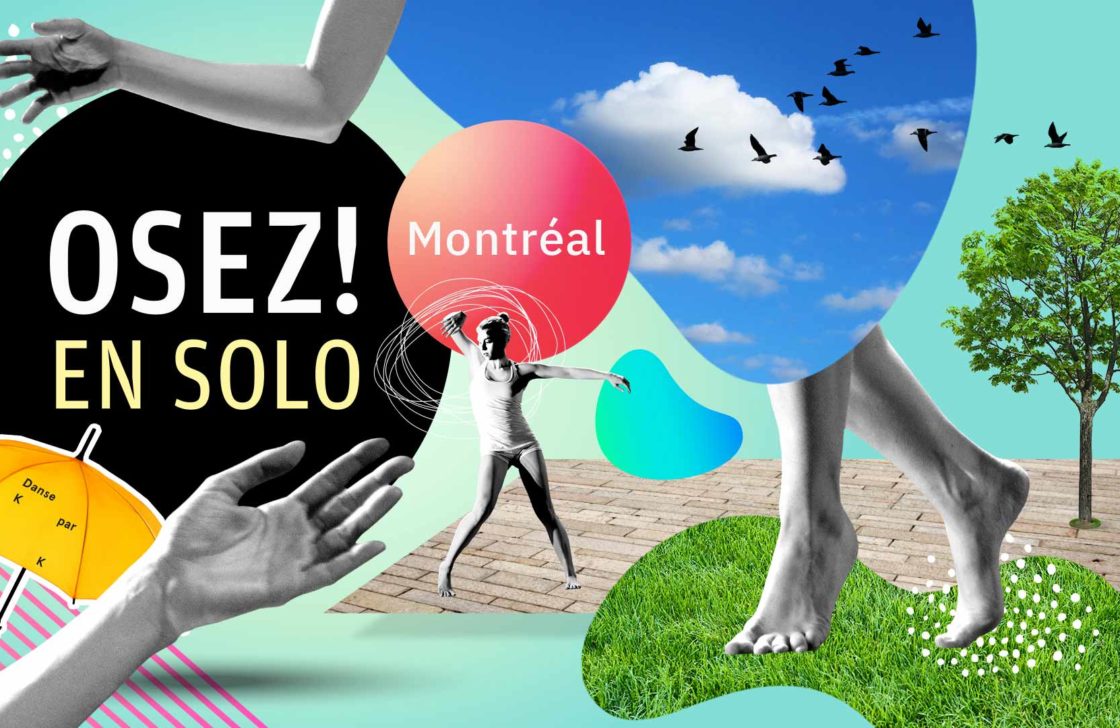 Agora de la danse invites spectators to plunge once again into the magic of the dancing body as it launches its new season with Osez! en solo. Five solo dance artists working in conjunction with five sound designers will create five short pieces, exceptional moments whose strength lies in their simplicity. They will be presented to one or two spectators at a time.  Nestled in a small selected site in Montreal and wearing a headset, the spectator is completely attuned to the performer, who is mere metres away. Dance aficionados will be able to fully enjoy the intimacy of this privileged experience. The exact location is a secret rendezvous, and the performance site is only revealed to the spectator 24 hours beforehand. Upon arriving at the location, she or he will enjoy the surprise of discovering which dancer is performing. One solo at a time, according to their own preferences, spectators are encouraged to collect these five little choreographic gems across the city. Diverse in form and style, they all convey a shared desire to perform and promote dance, driven by a desire to open up exciting ways of attracting new audiences.
Each artist is affiliated with a specific neighborhood. When purchasing a ticket, the public will be able to select the neighborhood in which they wish to live the experience, without knowing the soloist associated with that neighborhood.
The works presented are by Louise Bédard, Stacey Désilier, Mecdy Jean-Pierre aka Venom, Jessica Serli  and VIVUS James Viveiros.
The sound designers are Pascal Asselin aka Millimetrik, Antoine Berthiaume, Roger Cournoyer, Nelly-Ève Rajotte and Patrick Saint-Denis.
Thanks to the choreographer Karine Ledoyen, Montreal and Quebec City will vibrate to the same energy this summer, as Osez! en solo Montréal now has a twin in Quebec City, the parallel event Osez! en solo Québec, co-presented by La Rotonde. All in all, 30 artists are involved!
The project had its origins in the 12 editions of the Osez! event produced by Danse K par K. It initially entailed a choreographer, a musician and some forty dancers who together created a new dance piece every day, presenting it to an audience that very evening. In this new version, the artists are constrained by a time limit of only 10 hours to create a piece.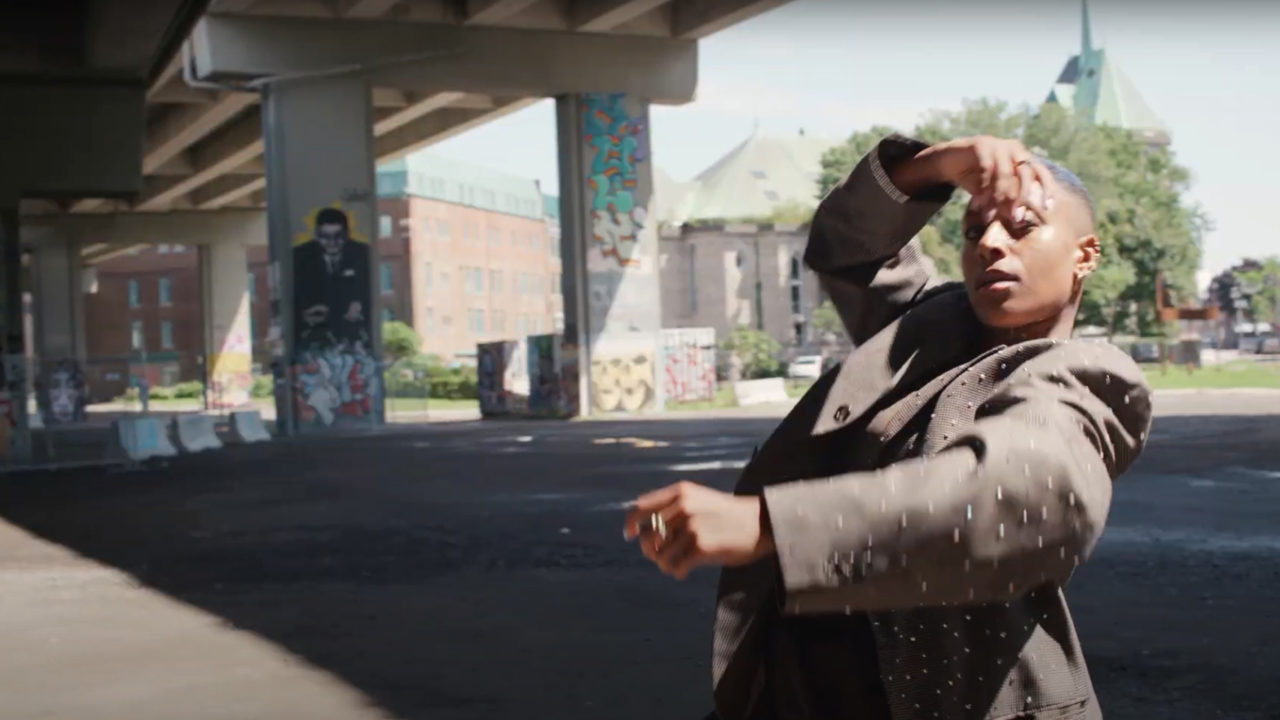 Karine Ledoyen
Danse K par K
August 18 to 22, 2020 (6 p.m., 6:30, 7 and 7:30 p.m. )
August 25 to 29, 2020 (6 p.m., 6:30, 7 and 7:30 p.m.)
Little Burgundy, Little Italy, Plateau Mont-Royal, Rosemont
10 minutes
10$ for 1 person or 15$ for 2 people (gathered households)