In 5 interactive installations triggered by 4 performers and a virtual entity, Line Nault addresses the complex question of identity. 
The spectator is invited to wander through a living laboratory that is part movement, part art installation, and spiced with performance and the digital arts. It unfolds like a kaleidoscope, as though five rooms (each with its own distinct lighting) opened onto the same strange house. No narration here, no chronology, no logical progression – the entire room is a playground. The stations cut the space into a labyrinth of alcoves, a maze of small galleries that the audience discovers at its own pace. From our own perception of ourselves, through the rites of passage that crystallize our identity to the eternal question of "Who am I?", the piece is a veritable puzzle-poem that multiplies points of view, highlighting our impossible quest for original identity.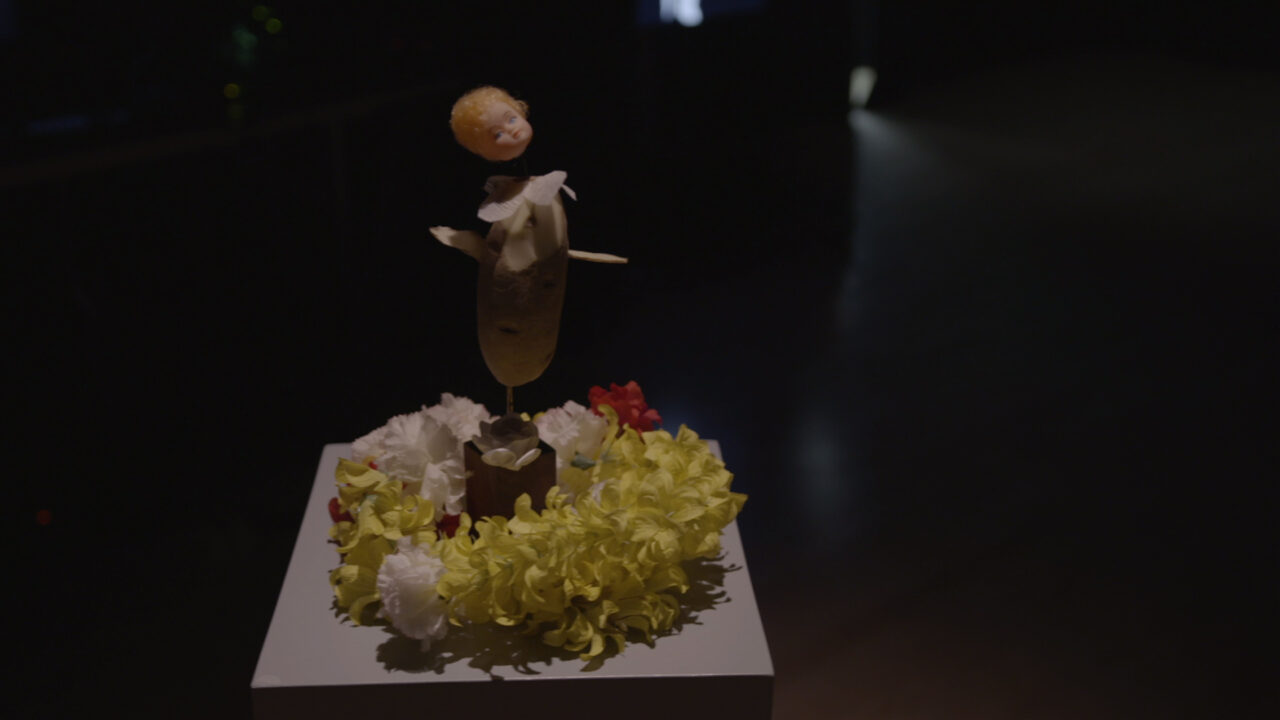 Line Nault
November 10-11-12-13, 2021
5:30 p.m to 8:15 p.m.
Progressive entry every 15 minutes
25 $