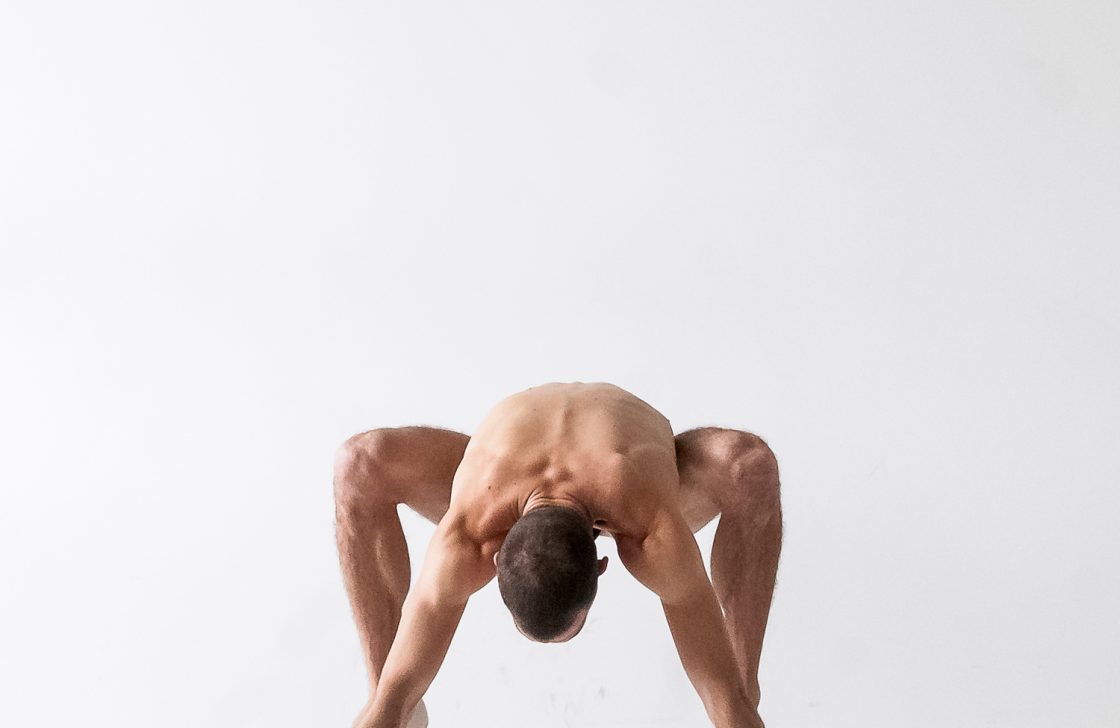 The choreographer Jean-Sébastien Lourdais fascinates audiences with his novel approach to the body as a territory to be examined. As strange as it might seem, milieu de nulle part (middle of nowhere) is in fact a very specific place. It is the period in between, a state where we are no longer one thing but not quite yet something else; we are twixt the two. To incarnate this urgent need to leave one condition for another, seven dancers perform seven solos one after the other, each one bearing the choreographer's distinctive stamp. In this entrancing, hypnotic dance, the body becomes sculptural and fluid. In an unsettling performance, states of being merge into states of grace. Never similar yet driven by the same energy, these fluid conditions complement one another. Together, different generations of dancers cope with the same pressures, performing with the same attention to detail and the same sense of abandon. The enveloping music by Ludovic Gayer serves as a showcase for these little gems of dance, and stirs the senses. Jean-Sébastien Lourdais has placed the dancers in close proximity to the spectators, bringing the audience into the heart of this intimate work, immersed in its quest for beauty.
March 19, 20 and 21 at 8 p.m.
2014
Co-produced by Agora de la danse.
Milieu de nulle part benefited from Dance Department studio space at the Université du Québec à Montréal, and from a residency at Agora de la danse and also at the Maison de la culture du Plateau-Mont-Royal.
Fabrication Danse wishes to thank Arhoma le pain et ses complices, fot there financial support.