Mascarades features six women dancers in an enclosed space in a work inspired by the codes of cinema and painting.
Katia-Marie Germain's choreography in this new piece unfolds with finesse and almost graphic subtlety. The set design is a blend of furniture and various objects to suggest the fictitious rooms of a mansion. Scenes follow one another in chiaroscuro, capturing portraits of the women. With bare bones movement imbued with modesty, the dancers depict the drama of people with secrets. Fragile yet also strong, they present a delicate enigma tinged with guilt, pretence and disappearance. Playing on the tensions between the characters and the powerful alchemy of the performers, Masquerades is a poetic intrigue where how the story ends lies in the eye of the beholder.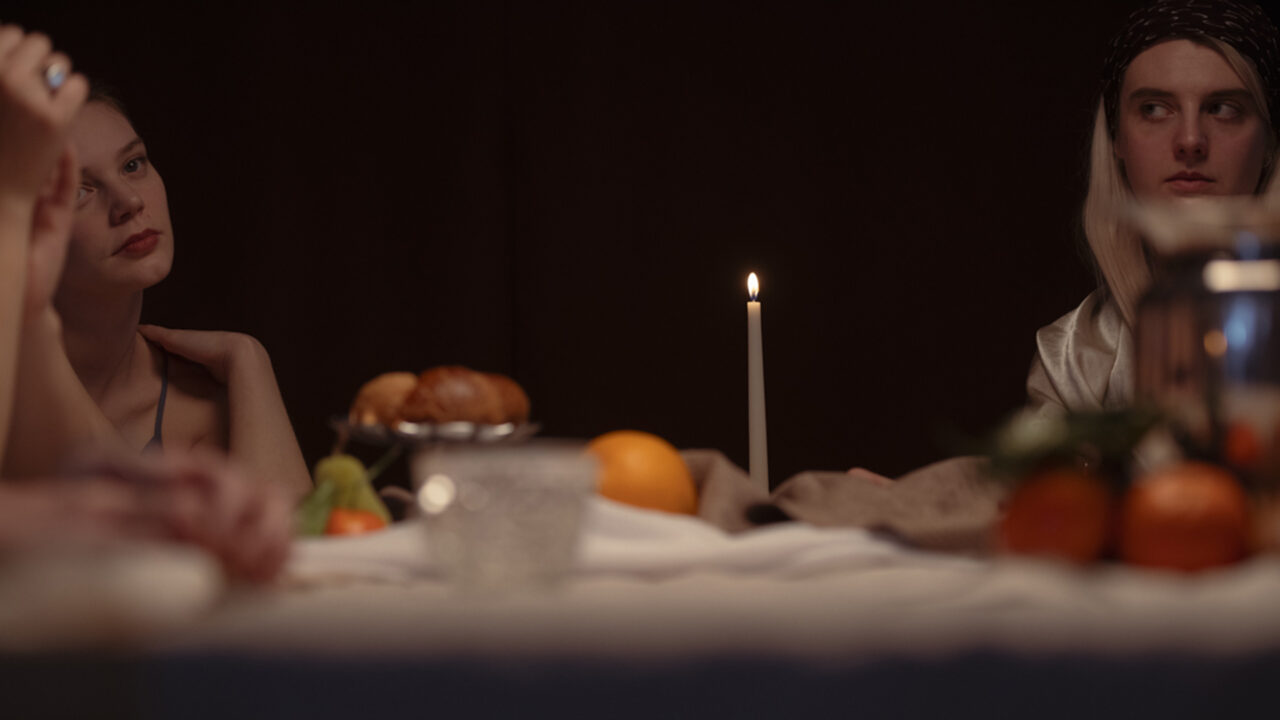 Katia-Marie Germain
November 15-16-17, 2023 – 7 p.m.
November 18, 2023 – 4 p.m.
60 minutes
29$ | 35$
Meet the Artists, November 16, 2023 after the performance
Midi-coulisses, November 8, 2023 (live in the venue)