[Cancelled] A poetic, instinctual duo about our ability to be in the instant, to live the present moment.
Working with a fine touch and alternating between duos and solos, Jean-Sébastien Lourdais also benefits from the complicity of the dancer Catherine Lalonde and the dramaturge Marie-Stéphane Ledoux in a quest for harmony. This intimate performance summons the senses and suspends time, embracing the beauty of movement, the pleasure of play and the furtive grace and freedom it provokes. And then in the heart of this sensorial impasse a song is heard, fragile and vulnerable, a reflection of myriad repressed conditions. With its emphasis on breathing and seeing, Les appuis imaginés conveys an immense longing for lightness as well as a desire to move and to dance differently, in new ways.
The title of the piece refers to both the Other we rely on, who offers succor and support, and to an encouraging touch, a tactile trigger that energizes under the stimulation of a benevolent hand. The abstraction of bodies serves to better intensify the feeling of movement.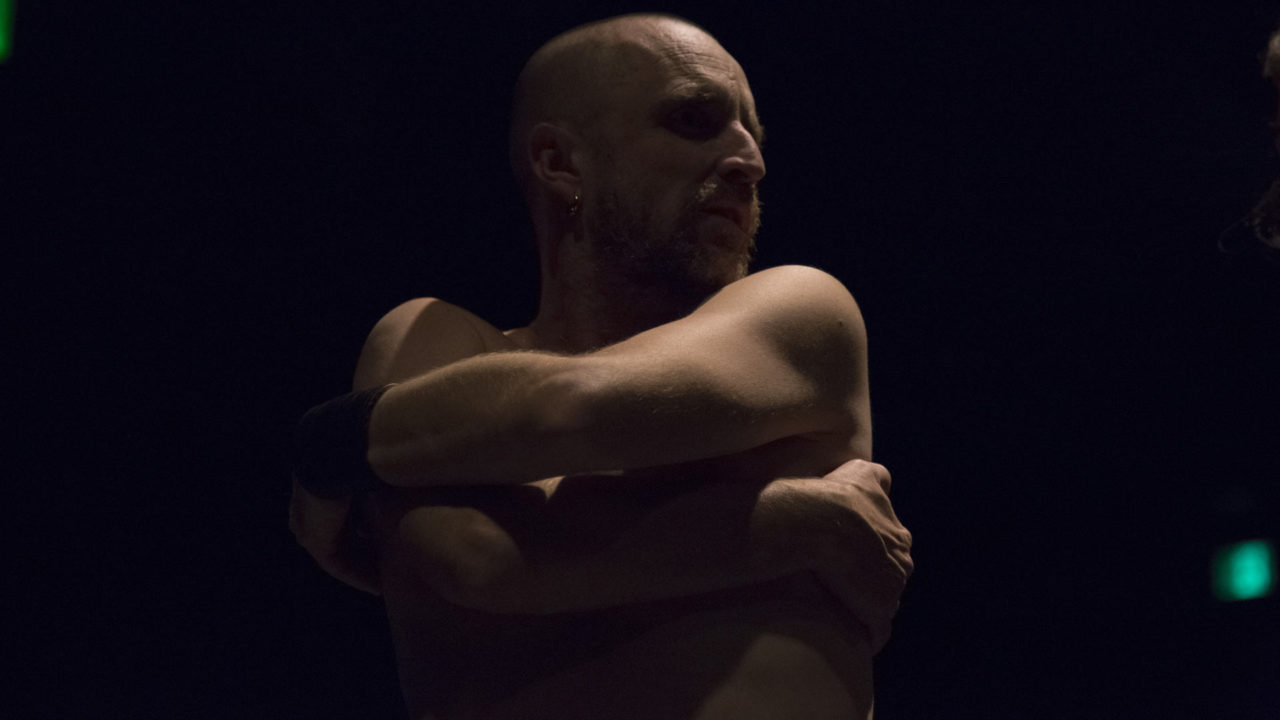 Jean-Sébastien Lourdais
Fabrication danse
March 25-26-27, 2020 – 7 p.m.
March 28, 2020 – 4 p.m.
cancelled
50 minutes
22$, 28$ | 29$, 35$