This new work by Mélanie Demers, performed by five exceptional performers, is a powerful feminine statement, an intriguing mix of choreography, theatre and concert recital.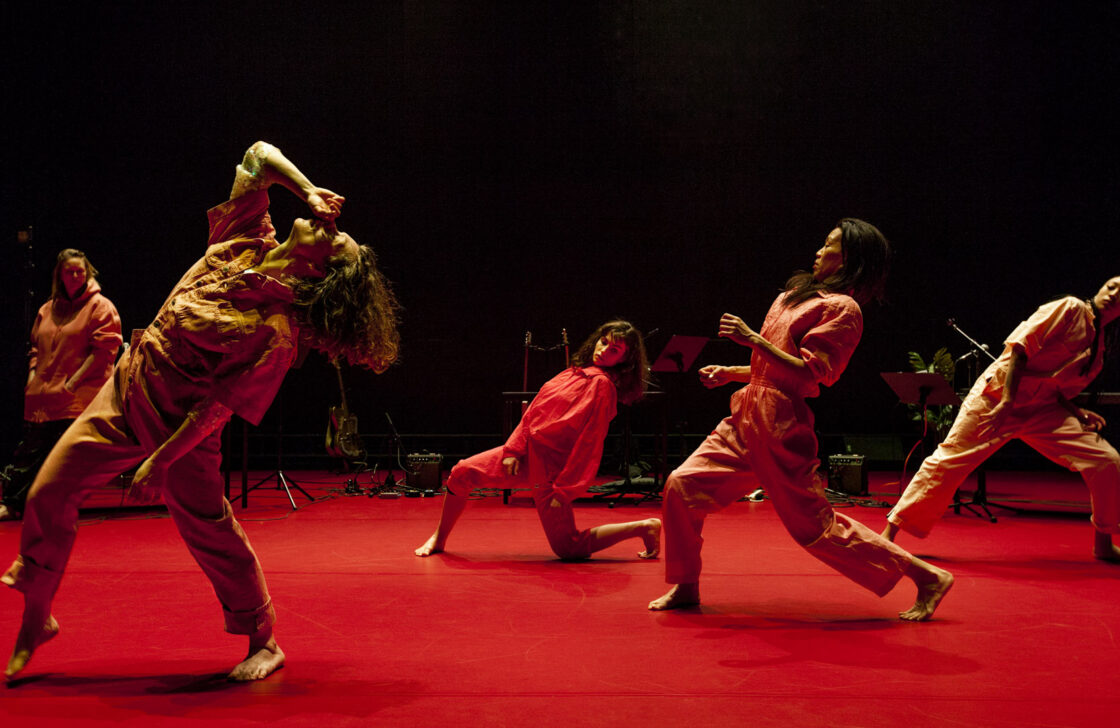 Presented at FTA 2021 and praised by the critics, it features four dancers (Stacey Désilier, Brianna Lombardo, Chi Long, Léa Noblet Di Ziranaldi) and the composer, musician and singer Frannie Holder. They make adroit use of their voices and movements as they venture into a poetic territory of encounter, a realm imbued with dark, fantastic intonations. In this pagan Mass, Mélanie Demers examines our era with a sharp eye. Strongly influenced by the movement to denounce sexual aggression and by the growing exacerbation of racial tensions, the choreographer evokes eloquent images of the feminine as multifarious and diverse. From unexpected collages to a succession of raw sequences that transform space and alter the perception of time, voices and vibrations accumulate and flourish. In this protest-tinged celebration of the feminine, no one leaves unscathed.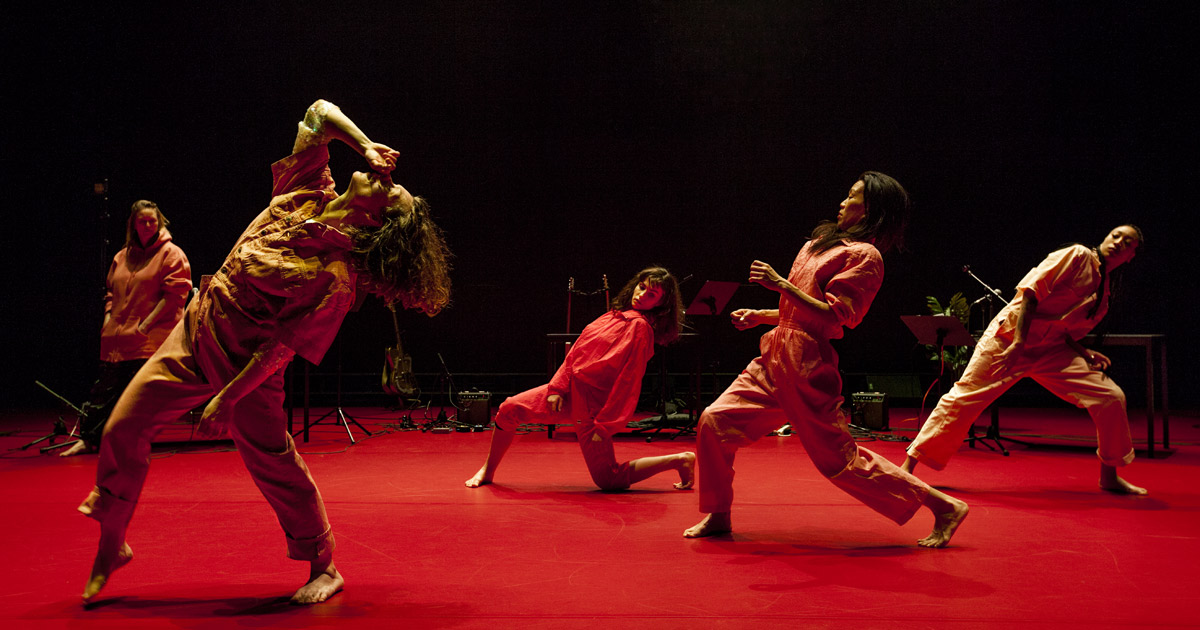 October 6-7-8, 2021 – 7 p.m.
October 9, 2021 – 4 p.m.
October 9, 2021 – 8 p.m.
Sold Out
80 minutes
29$-35$