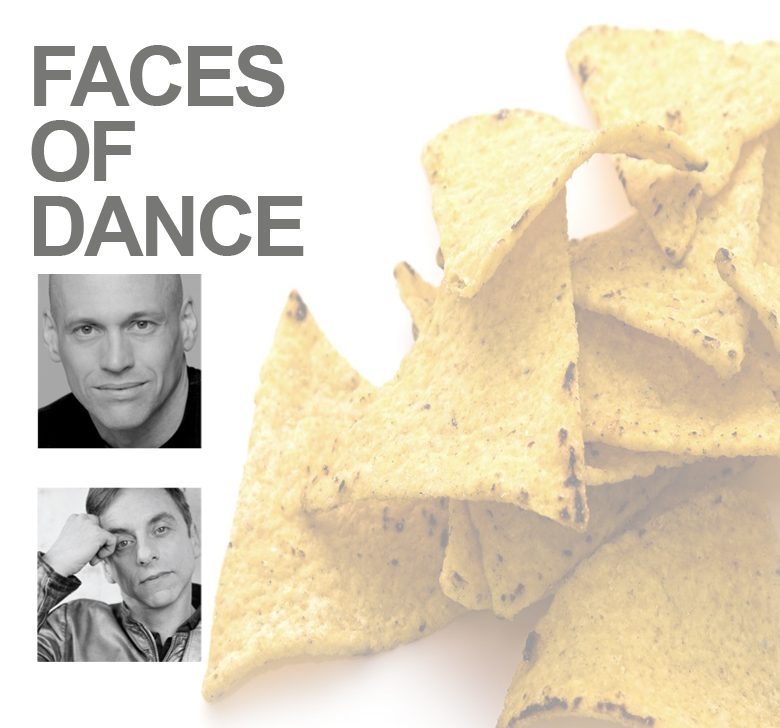 The FACES OF DANCE series are intimate and relaxed moments where one can meet prominent figures in contemporary dance and discover, through words and images, extraordinary aspects of their lives and career. Join us around a bowl of nachos from 5:30 PM to 7:30 PM at Agora de la danse and Circuit-Est centre chorégraphique. These free evenings are hosted by journalist and author Aline Apostolska.
Free passes available at our box-office: 514-525-1500
Tuesday, February 7: Marc Boivin @ Agora de la danse
A generous and prolific dancer whose career has spanned nearly 25 years, Marc Boivin has worked and performed in Québec, Canada, and abroad. The evocative power of his numerous appearances on stage has been repeatedly acclaimed by audiences and critics alike. A passionate teacher, Marc joined the professorial staff of LADMMI, l'école de danse contemporaine in 1987 and is regularly called upon to teach in professional schools and universities across Canada. He choreographed for dancers, young companies, and in the context of teaching activities. Worried about the conservation and transmission of dance heritage, he is the President of the Fondation Jean-Pierre Perreault since 2005. He was a member of the Conseil des Arts de Montréal from 2005 to 2010. He has taken part in the activities of the Regroupement québécois de la danse for several years before being elected as president in autumn 2010.
Tuesday, March 13: Sylvain Émard @ Circuit-Est centre chorégraphique
Trained by masters Étienne Decroux [Paris] and Min Tanaka [Tokyo], choreographer Sylvain Émard first distinguished himself as a dancer working with renowned choreographers such as Jean-Pierre Perreault, Jo Lechay, and Louise Bédard before he formed his own company, Sylvain Émard Danse, in 1987. It wasn't long before his unique style asserted itself. Very theatrical at his beginnings, his work rapidly turned towards a more formal dance, putting the spotlight on virtuoso performers. Well-known for his fluid, energetic, and sensual movements, Sylvain explores human nature through the power of the body. Winner of numerous prestigious awards, this prolific artist has created more than 25 original works—whose echoes reach beyond Québec's borders—over the last 20 years. Sylvain is also the Vice President and a founding member of Circuit-Est centre chorégraphique.