[CANCELED] Critically acclaimed in 2021 when presented to a limited audience, here is your chance to see or re-see Face-à-face.
Four characters engage in a conversation about the quest for beauty and the absolute, about the mysteries of creating dance and theatre. Featuring Jérémie Niel, Catherine Gaudet, Louise Bédard and Félix-Antoine Boutin. Mirroring each other, two choreographers and two directors manipulate art, examining the strings and cracks of their disciplines. Danced movement onstage adds to a choreography of words, sounds and breaths that send various trajectories, landscapes and critical thoughts spinning into orbit. From words to abstraction, the two performers (Louise Bédard and Félix-Antoine Boutin) inhabit the space, contaminating each other, adopting an ironic tone as they seek to reach out, to comprehend. They plunge into a mutual questioning of each other's creative approach. The magic and fragility of each are revealed all the more when jolted and propelled into the other's position and worldview. A journey toward something near to hand.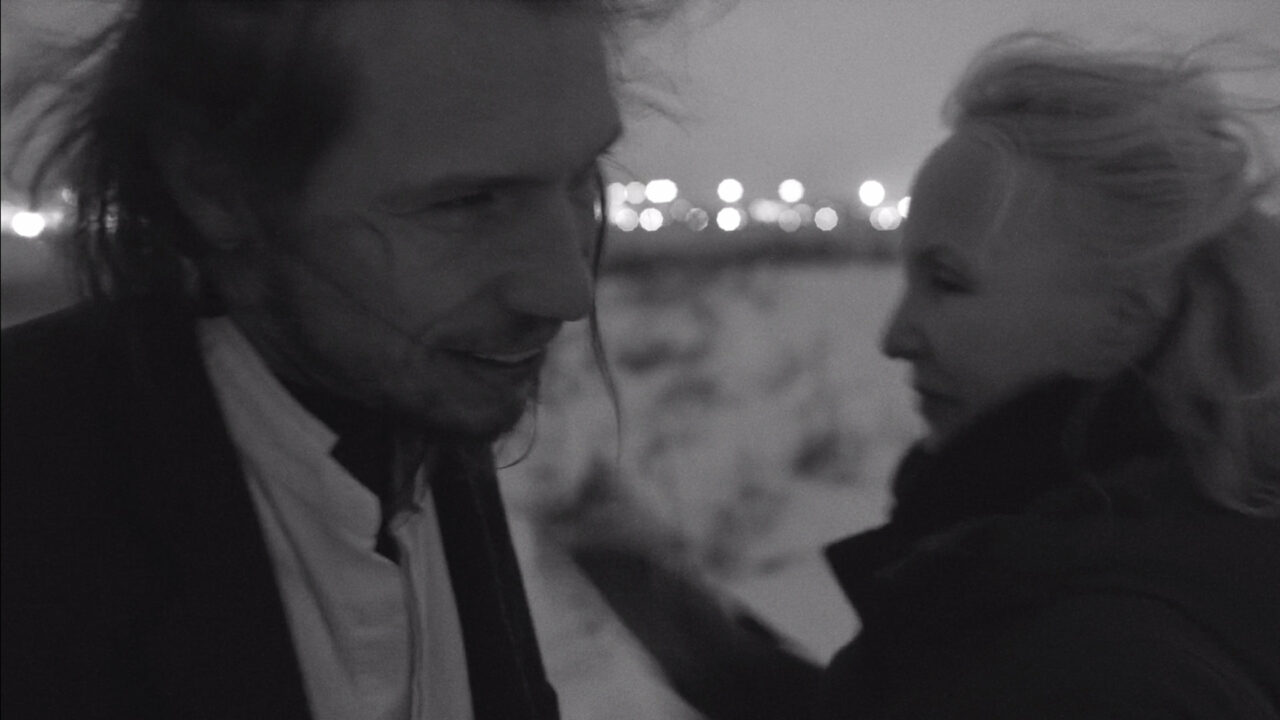 January 26-27-28, 2022 – 7 p.m.
January 29, 2022 – 4 p.m.
Canceled
85 minutes
29$-35$
The piece contains a fair amount of French dialogue.
Meet the artists January 27, 2022 after the performance