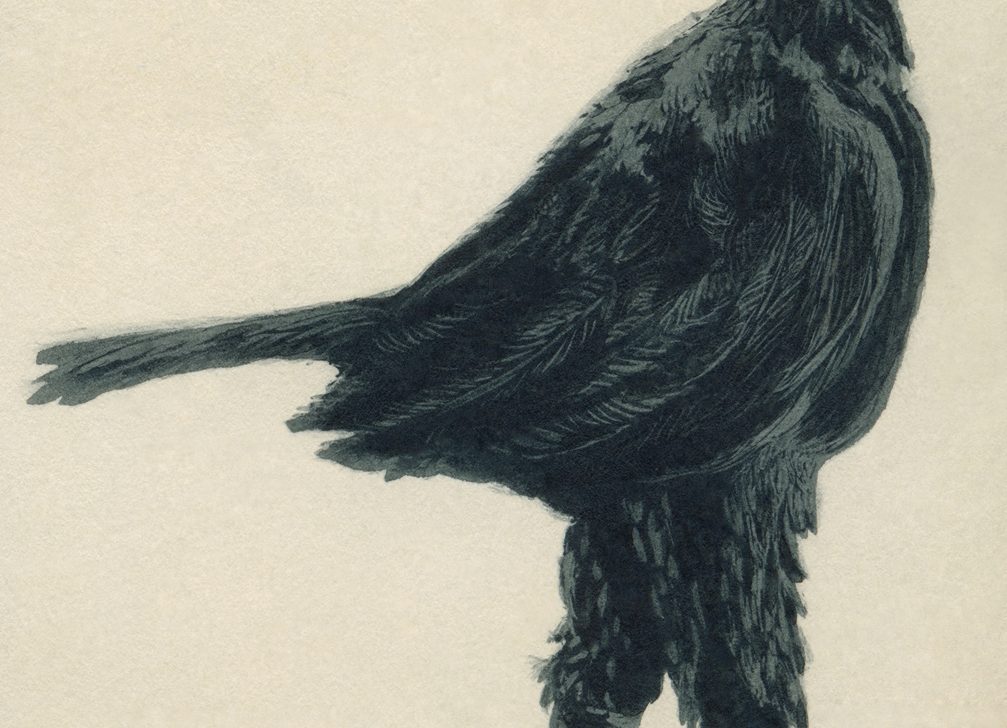 Événement Solo[s] – round table
in collaboration with UQÀM's Dance Department
With several solos programmed for this fall season, we felt it important to have these presentations accompanied by discussion and reflection. This encounter will feature the dancer, theorist and teacher at UQÀM, Manon Levac in the company of Marc Boivin, Margie Gillis, Lucie Grégoire and Daniel Léveillé, shedding light on this particular art form and those who dare to plunge into the solo experience. A creative vehicle well suited to experienced dancers, the solo is a strict, austere and exacting form that makes demands of the self, and thus holds a singular place in dance. Together with the pleasure of performing alone, of speaking with a single voice, comes the vulnerability of being the undivided focus of attention. There are solo choreographies that leave the dancer no choice but to fully endorse and assume the premise of the piece, while at the same time enjoying great latitude. There are dancers-choreographers who fluctuate between autobiography and characters brought to life. There are solos that are a space of freedom where diverse dance experiences and influences are digested, modified and regurgitated, merging the vision of the choreographer with that of the dancer and, of course, there is the stage, which alternates between being a playground and a vast territory to be occupied. With Événement Solo(s), these and other aspects are put into perspective with surprising eloquence and vivacity.