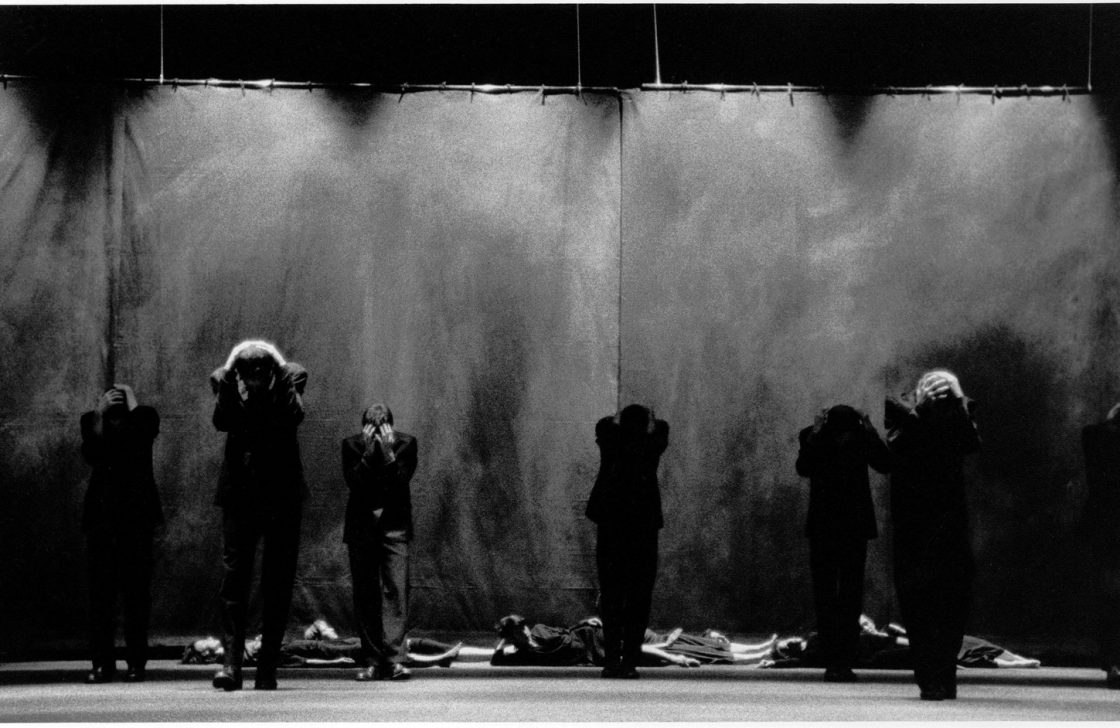 When we organized the Vivre Joe workshops reserved exclusively for non–dancers, we opened a door to the rich and diverse universe of the choreographer Jean Pierre-Perreault. In response to your enthusiasm, we are now opening the door even wider with a new series of workshops based on this outstanding dance artist. You will plunge into the heart of his most striking pieces, learning dance sequences taken from Eironos, L'Exil–L'Oubli, Piazza, La vita and other works. This is a rare opportunity to slip into the skin of a dancer performing during two sessions that focus on dance exercises and performance as taught by Ginelle Chagnon, a close collaborator of Jean-Pierre Perreault. She will be assisted by the dancer and teacher Sophie Breton. The workshops will conclude with a public presentation by the participants of excerpts they have rehearsed. The public performance is for an audience of friends and relatives, and the show will be followed by a free screening (open to all) of a video of Eironos (produced by the Fondation Jean-Pierre Perreault). Take part in an exciting moment of dance, and discover Quebec's dance patrimony!
Workshop fee: $75
total of 8 hours
January 24 – 12:30 to 4: 30 p.m.
January 25 – 12 noon to 4 p.m.
The final presentation is free of charge and open to all.
January 25
4 to 4:30 p.m. – Presentation of excerpts rehearsed by participants
4:30 to 5:30 p.m. – Presentation of the choreographer Jean-Pierre Perreault by Ginelle Chagnon and screening of the video of Eironos.
Hurry, only a limited number of places!