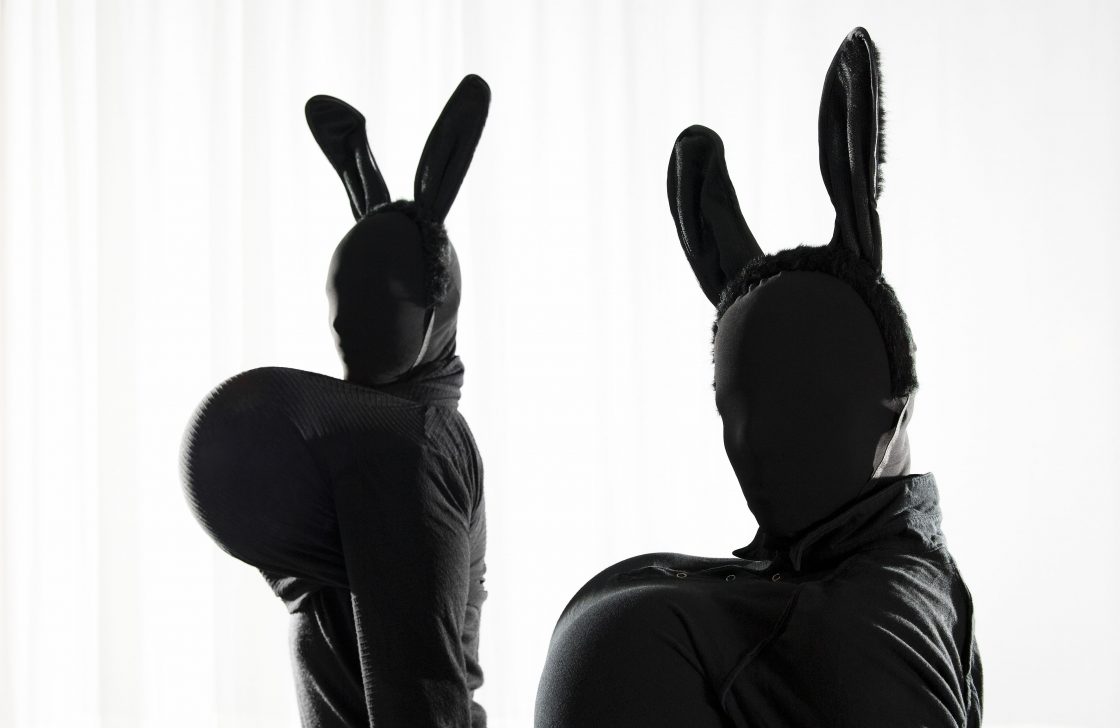 To go beyond appearances is what choreographer George Stamos and accomplice Luciane Pinto propose. Oscar Wilde said: "Man is least himself when he talks in his own person. Give him a mask, and he will tell you the truth.'' This phrase could have been the starting point of this singular duet. Cloak explores how the hidden becomes unveiled. How, paradoxically, a masked identity can reveal the depth of a human being, or even permit us to enter its private life. The performers appear in turn wearing masks, or as ninja rabbits from an unlikely animated film, or like bodies undone by video, or portraying themselves. All this to bring forth the body's expressiveness, to promote the dancer's performing strength. With his usual irreverence and irony, George Stamos deciphers the inner workings of identity and personality. Fascinated by the mix of styles, the creator and choreographer leaves a good part to his collaborators by integrating music by Tomas Furey and video by Dayna McLeod.
October 6-7-8 / 8 PM + October 9 / 4 PM
2010
An Agora de la danse and Baryshnikov Arts Center co-production with the support of Compagnie Marie Chouinard and Studio 303.