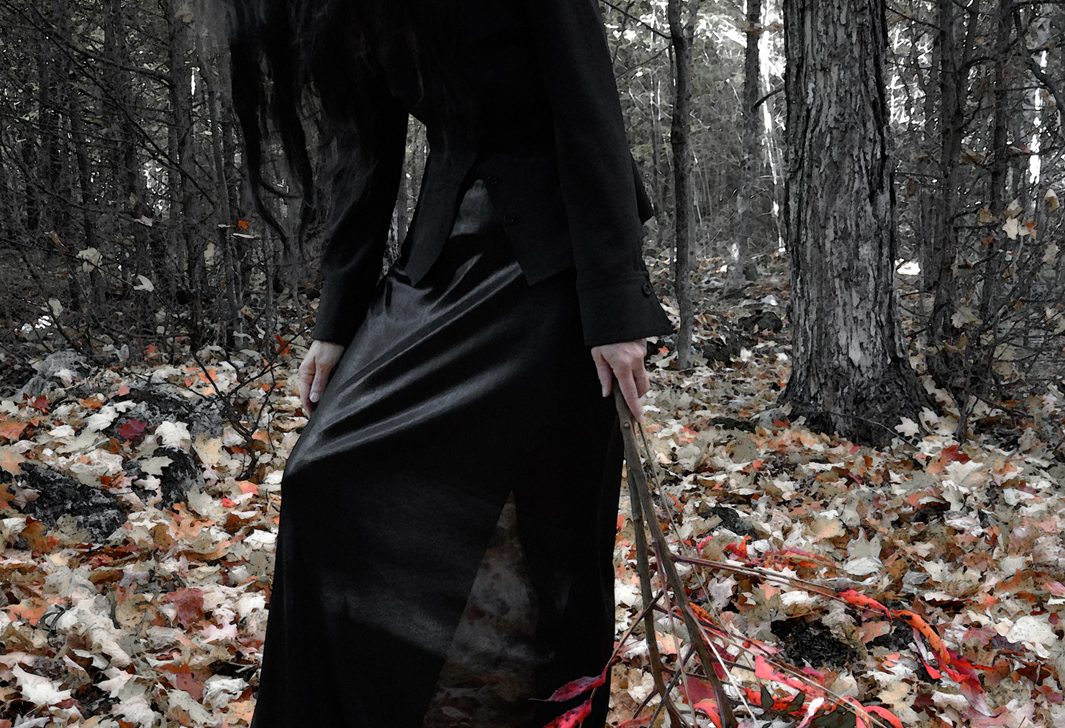 Pursuing a steadfast quest on the theme of metamorphosis, Lucie Grégoire's work is dance to be seen and experienced. After the fascinating suite of three duets created in collusion with the Japanese dancer and choreographer Yoshito Ohno, Lucie Grégoire is back with a solo, a form that is very much a part of her repertoire. The inspiration for Ciel et cendres came from two different sources. One was a recent sojourn with the Ashuars, an indigenous tribe in the Amazon who live as though suspended in time, with ancient rites and gestures, dreams and shamanist rituals. The other was the novel Il pleuvait des oiseaux (And the Birds Rained Down) by Jocelyne Saucier, a parable of freedom and survival whose characters are marked by the legacy of a devastating tragedy. With an unsettling integrity that is in complete symmetry with Paulo Castro-Lopes's lighting and Robert M. Lepage's music, Lucie Grégoire uses her body, with its weight of years and wealth of experience, to create powerful images that generate a resonant emotional impact.
May 14, 15 and 16 at 8 p.m.
2014
An Agora de la danse coproduction.