[CANCELED] Chœur et chorégraphes provokes exceptional encounters between dance and song in a commingling of vocal music with the melodies of bodies in movement.
For this 9th edition of the project, the choreographers Charles Brecard, Lucie Grégoire, Maria Kefirova, Kyana Lyne and James Viveiros were invited to incorporate the nine singers of the choral ensemble plus music into their group dances, music specially composed for them. Percussion, along with invented or classical instruments, support and punctuate this rich rendezvous of dancing bodies, singing bodies and poetry.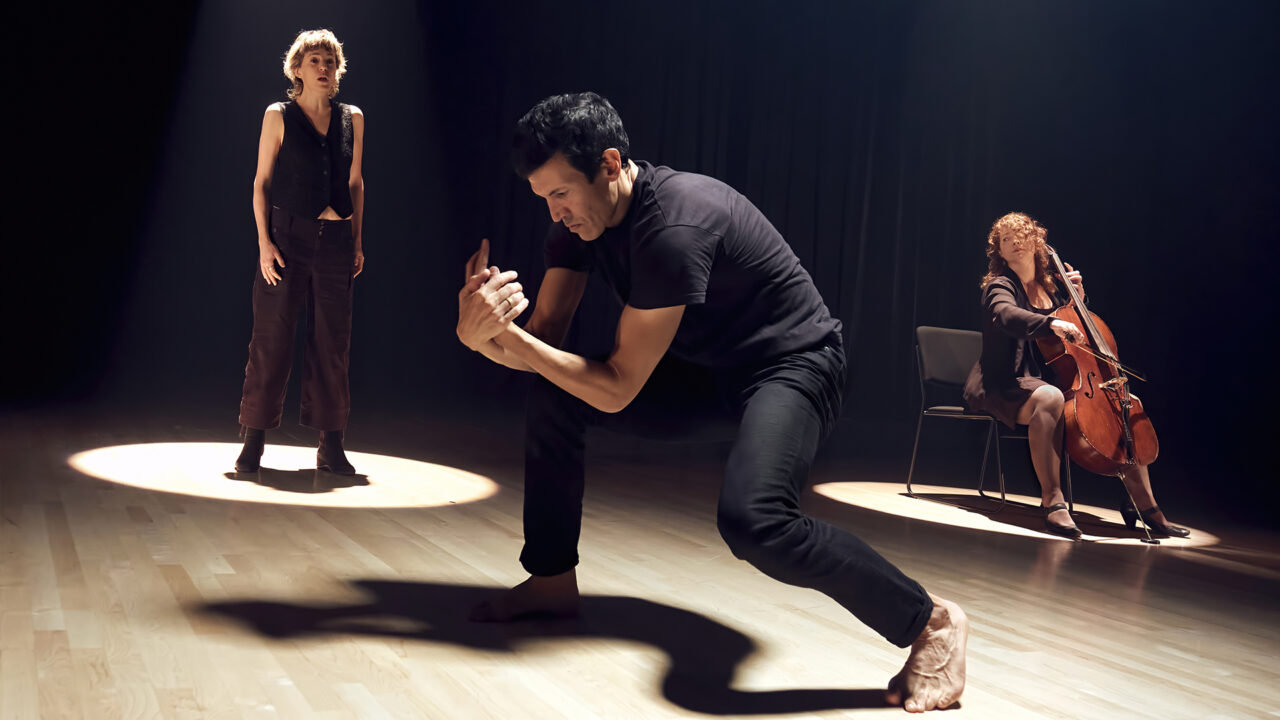 André Pappathomas
April 6, 7, 8, 2022 - 7 p.m.
April 9, 2022 - 4 p.m.
Canceled
70 minutes
29$ | 35$