From Othello's kiss to monologues from Spike Lee films, the performers in Cabaret Noir have fun tinkering with reconstructions of emblematic scenes from theatre, cinema and television, touching on the dualistic representations of racism in the popular imagination.
In this cabaret of contrasting sketches, voices take on a split personality, living in two worlds at once. The characters speak in French, English and Creole, with frequent references to key works in the Afrodescendant cultures of North America – the words of Frantz Fanon, Toni Morrison, James Baldwin and Dany Laferrière, for example – enriching the subtext of the piece.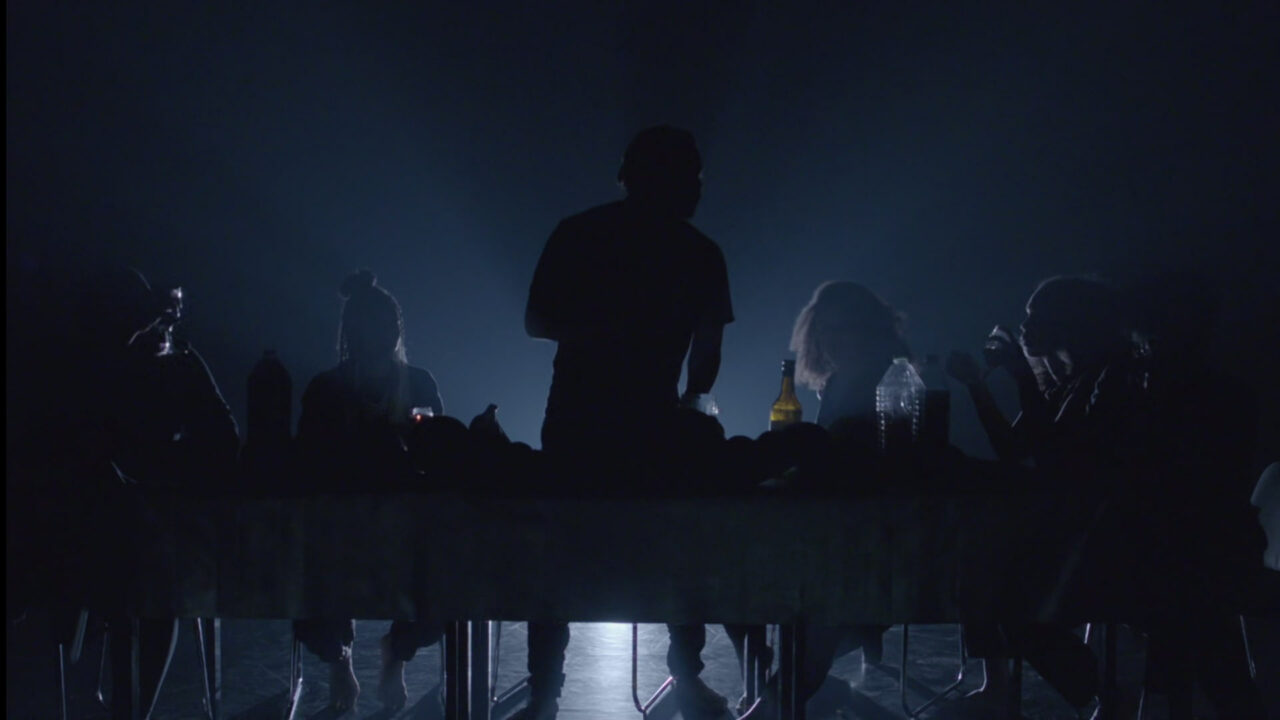 April 13-14-15, 2022 – 7 p.m.
April 16, 2022 – 4 p.m. + 8 p.m.
Espace bleu
60 minutes
35$
Text in English, French and Haitian Creole.
Meet the artists April 14, 2022