Using theatrical illusions, puppets and ghostly architecture, Bygones creates an otherworldly zone at the frontiers of the specific and the indeterminate.
The dancers meander through the spectral space with a physical anarchy that toys with materiality, turning logic upside down. A playful, ingenious new dance piece!
Like Not Quite Midnight, the Cas Public piece that focused on Cinderella's strength and resilience (February 2019), Out Innerspace Dance Theatre presents with Bygones a work that also celebrates the qualities of heart and mind that provide an inner force, showing how character is forged by the strength to overcome hardship.
The Vancouver-based company returns to the Agora of Dance two years after the presentation of Major Motion Picture.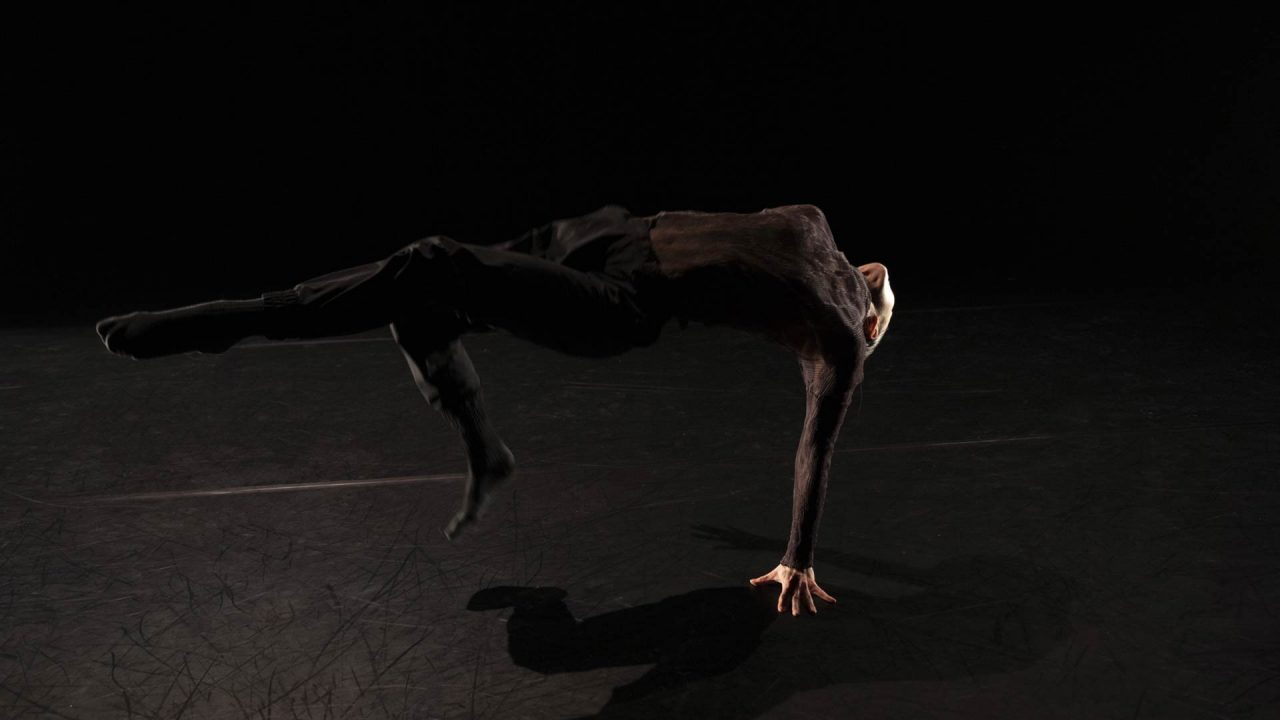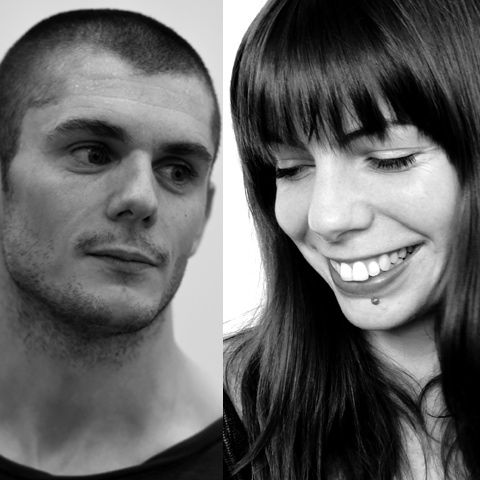 David Raymond + Tiffany Tregarthen - Out Innerspace Dance Theatre
Out Innerspace is a Vancouver based Contemporary Dance organization founded in 2007 by directors David Raymond and Tiffany Tregarthen. OIS has dedicated over 10 years to creating extraordinary and integral dance experiences through uncompromising rigour and unreserved ingenuity. Full-length works Me So You So Me (2012), Vessel (2010, 2013) and Major Motion Picture (2015) have enjoyed 5 National Tours and performances for 23 schools through ArtStarts. Major Motion Picture is the 2014 recipient of the CanDance Creation Fund commission. OIS was a featured company at the 2017 MilanOltre Festival in Italy and celebrated as "One of the most beautiful and interesting works of the entire festival." (labottegadelbarbieri.org). Their latest creation, Bygones is co-produced by  Agora de la danse, La Rotonde and Dance Victoria and was awarded 2019 Chrystal Dance Prize and Dance Centre Artistic Residency.  An initiative of Out Innerspace, Modus Operandi offers pivotal post-secondary contemporary dance education to young aspiring professionals and is grounds for some of Canada's most exciting new dance artists.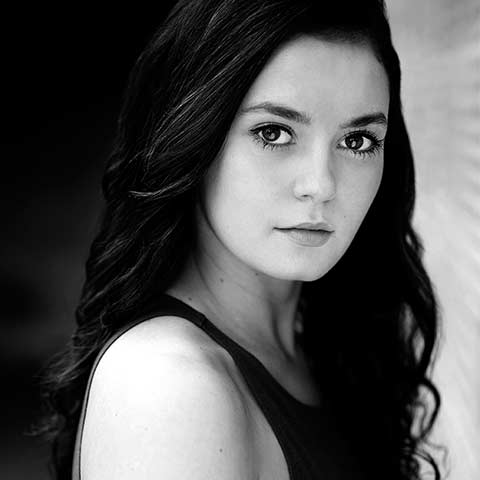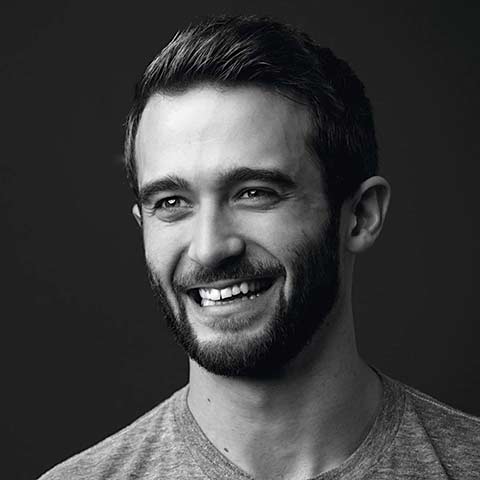 David Harvey
© Quinn Wharton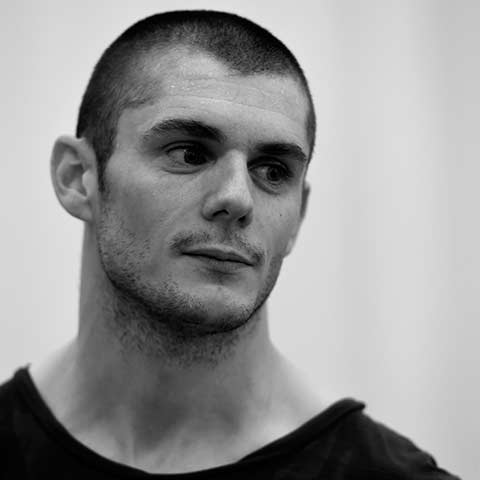 David Raymond
© Michael Slobodian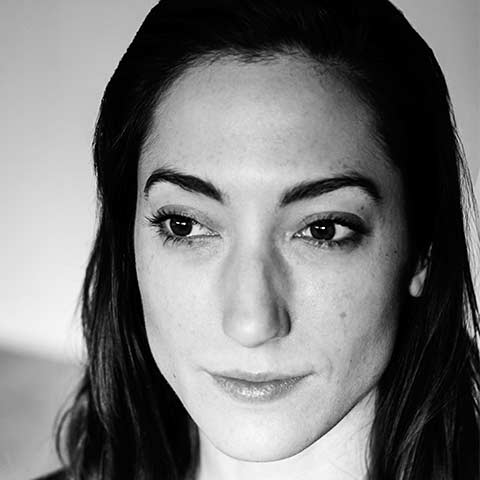 Renée Sigouin
© Dayna Szyndrowski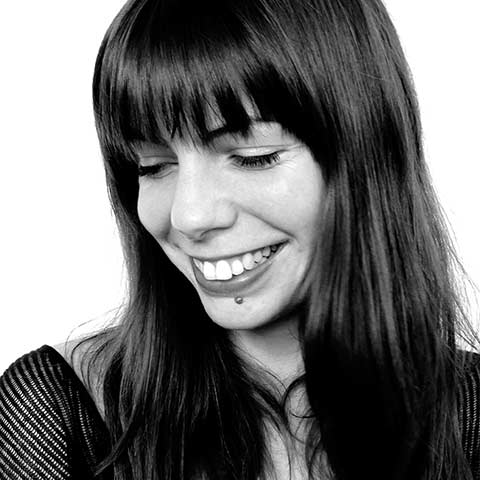 Tiffany Tregarthen
Company Out Innerspace Dance Theatre
Choreographers and performers David Raymond, Tiffany Tregarthen
Performers Elya Grant, David Harvey and Renée Sigouin
Visual Artist (Mixed Media Mask & Hand Design) Lyle Reimer (LyleXOX)
Sound Design Kate De Lorme
Apprentices Aidan Cass, Zahra Shahab
Lighting James Proudfoot
Video Design Eric Chad
Costumes Design Kate Burrows
Coproduction Agora de la danse, Dance Victoria, La Rotonde