In the centre of the ring under the glare of the spotlight, four individuals converge and clash, revealing both their animal nature and their humanity.
Animal triste is a piece about the human condition, the place mankind lays claim to, even though he is just another "sad little animal". To escape our condition we build families and civilizations, conquer and often dominate or oppress others. Man is a creature of no significance who only aspires to more and better. Mélanie Demers tries to understand the nature and posture of mankind in all its humanity.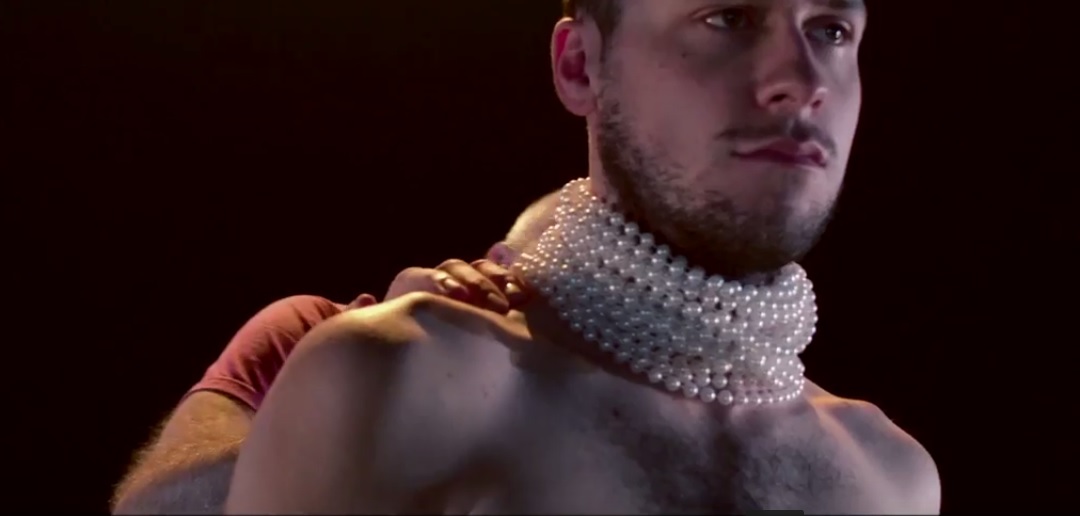 After a 10-year career as a dancer for O Vertigo, Mélanie Demers founded her own company, MAYDAY, where she explores the strong connection between poetics and politics. A socially engaged artist, she has taught dance in Kenya, Niger, Brazil and Haiti. The political and social conditions of developing countries have led her to create art whose force lies in its capacity to encourage action and reflection. It was in that perspective that she created Les Angles Morts (2006), Sauver sa peau (2008), Junkyard/Paradis (2010), Goodbye (2012), MAYDAY remix (2014) and WOULD (2015). During the course of the coming year, Mélanie Demers will be working abroad as a guest choreographer at the Skånes Dansteater in Malmö and at the OperaEstate Festival in Bassano. She has a repertoire of some twenty original works that have been presented in over thirty cities in Europe, America, Africa and Asia.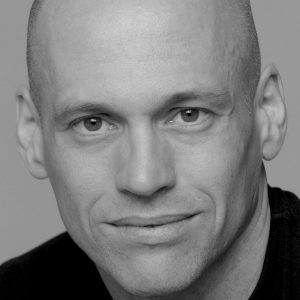 Marc Boivin
© Michael Slobodian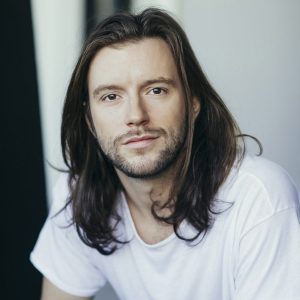 Francis Ducharme
© Maude Chauvin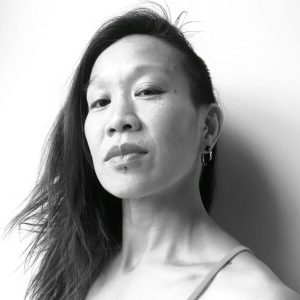 Chi Long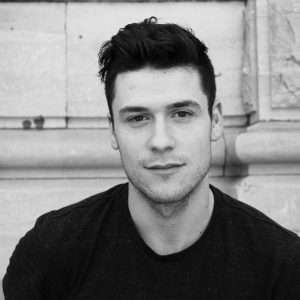 Riley Sims
© Anita Martignago
Choreography Mélanie Demers in collaboration with the performers Marc Boivin, James Gnam, Brianna Lombardo and Riley Sims
Dancers Marc Boivin, Francis Ducharme, Chi Long and Riley Sims
Rehearsal director Anne-Marie Jourdenais
Dramaturge Angélique Willkie
Lighting Alexandre Pilon-Guay
Music Jacques Poulin-Denis and Anthoine Berthiaume
Technical director Olivier Chopinet
February 22 > 24 - 2017- 7 p.m.
February 25 - 2017 - 4 p.m.
1 h
$22 > $35
Produced by MAYDAY
Co-produced by Canada Dance Festival
Creative residencies at Agora de la danse and Circuit-Est centre chorégraphique
We can only applaud the coherence of Mélanie Demers' dance vocabulary, the excellence of the two performers and the masterful integration of the bilingual text.
Review of WOULD, Lucie Renaud, Revue JEU, 2015