In the centre of the ring under the glare of the spotlight, four individuals converge and clash, revealing both their animal nature and their humanity.
Animal triste is a piece about the human condition, the place mankind lays claim to, even though he is just another "sad little animal". To escape our condition we build families and civilizations, conquer and often dominate or oppress others. Man is a creature of no significance who only aspires to more and better. Mélanie Demers tries to understand the nature and posture of mankind in all its humanity.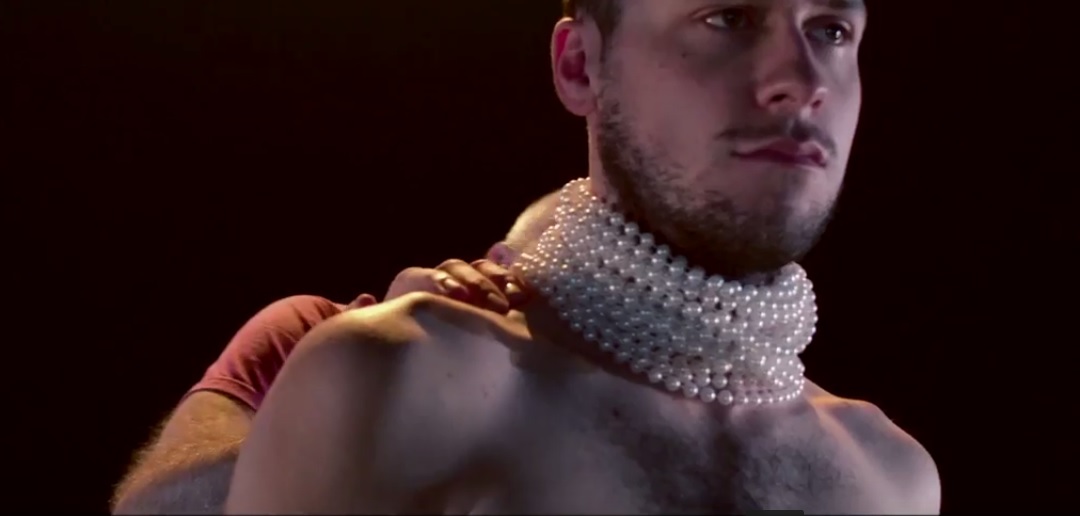 February 22 > 24 - 2017- 7 p.m.
February 25 - 2017 - 4 p.m.
1 h
$22 > $35
Produced by MAYDAY
Co-produced by Canada Dance Festival
Creative residencies at Agora de la danse and Circuit-Est centre chorégraphique
We can only applaud the coherence of Mélanie Demers' dance vocabulary, the excellence of the two performers and the masterful integration of the bilingual text.
Review of WOULD, Lucie Renaud, Revue JEU, 2015