Following presentations in Montreal by several butoh dancers over the years – including Kazuo Ohno, Ushio Amagatsu (Sankai Juku), Yoshito Ohno and Min Tanaka – as well as the contemporary Japanese dance pioneer Saburo Teshigawara (Karas dance company), Dansu is now introducing a new generation of contemporary dance artists. Three companies – each with its own distinct style and aesthetics – will provide a taste of up-and-coming choreography from Japan. Kaori Seki will be presenting a piece on slowness, aromas and a unique form of primitive movements. Renowned for an approach that is always closely tied to words, Zan Yamashita from Kyoto will be directing the dancer Kim Itoh in a performance that conveys a strong physical presence. Mikiko Kawamura, the enfant terrible of street-based dance who also creates the video imagery and music for most of her works, will be featured in an extremely energetic solo imbued with pop culture. Marked by a bold, contemporary approach and choreography that more than fills the performance space, the works in this program will introduce Montrealers to another facet of Japanese dance. The Quebec dance scene will also benefit from the presence of these choreographers with a series of related activities such as films and workshops.
From a past forever gone, never to be regained, to the possibility of new encounters, Amigrecta is a reflection on life and death and all that is endangered, things that might disappear forever.
This piece is the result of the sad observation that so many things are endangered and could disappear forever. The Japanese artist Kaori Seki, known for a style that includes slow exploration, scents and a unique form of primitive movement, created this piece in response to the Fukushima nuclear reactor meltdown and the radioactive contamination of the surrounding region. It makes for strong choreography of opposites: those who see a past that can never be regained and those who perceive the possibility of new encounters.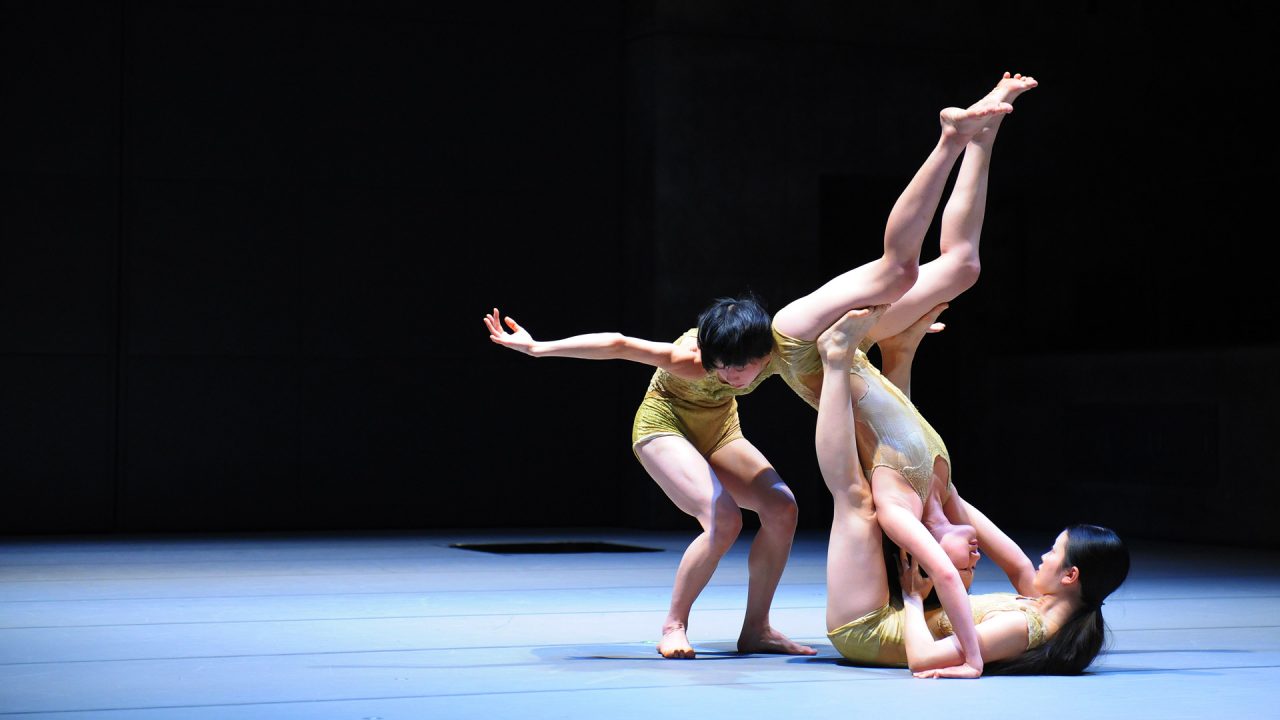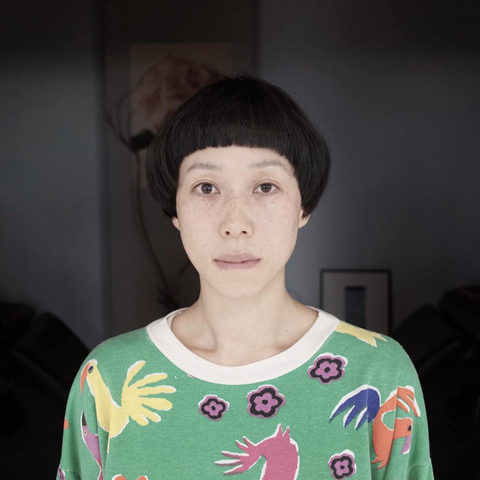 Kaori Seki / © Yasuo Kuboi
Kaori Seki began studying classical ballet at the age of five. She started modern and contemporary dance at eighteen. At the same age, she started creating her own choreographic work. Since 2003 her work has been publicly shown and in 2013 Seki founded her company KAORI SEKI Co. PUNCTUMUN. In her creation process, she explores the physical senses of human beings, animals, and plants. She has created pieces evoking the sensory stimulus of the audience by using smells and fragrances. Seki was the winner of the French Embassy Prize for Young Choreographer at Yokohama Dance Collection EX in 2012 for Hetero, co-choreographed with Teita Iwabuchi, which came with a residency at the Centre national de danse contemporaine Angers (CNDC) in France. She also received the Next Generation Choreographer Award grand prix at the Toyota Choreography Award in 2012, the ELSUR FOUNDATION New Face Award in 2013, the Japan Dance Forum Award in 2016, and was a Junior Fellow of The Saison Foundation from 2014 to 2017. As a dancer, she has participated in works by Ko Murobushi. Seki's recent works include Utu ri (2017), WO CO (2016) and Miroedetut (2014).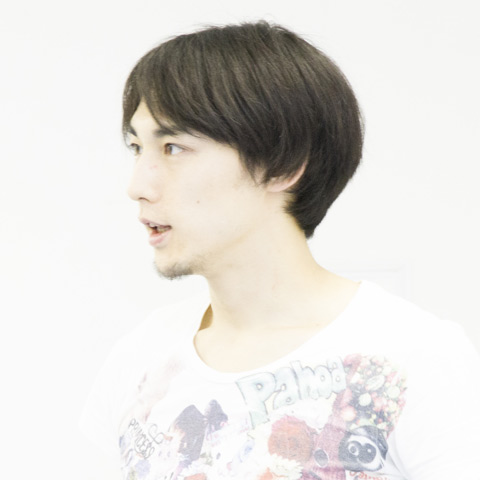 Teita Iwabuchi
Hironobu Hosokawa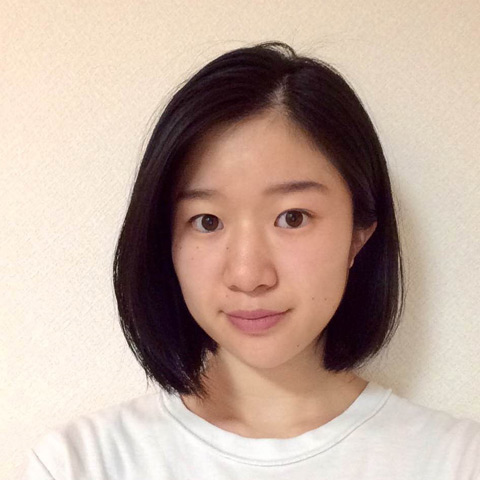 Yu Goto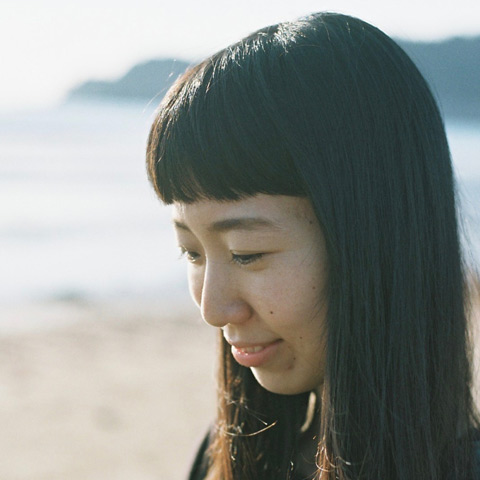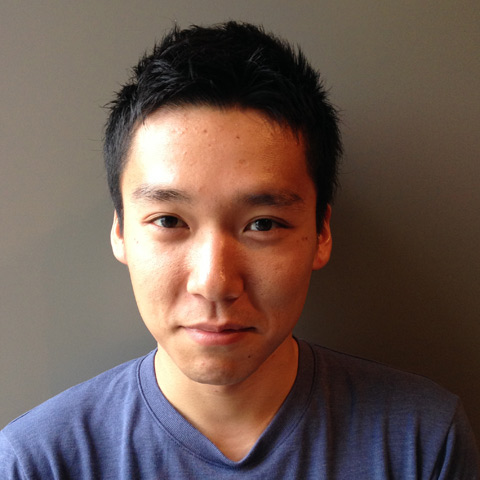 Shun Shimizu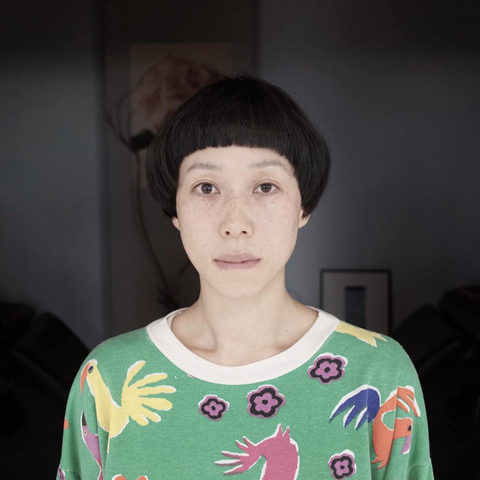 Choreography Kaori Seki
Performance Teita Iwabuchi, Yu Goto, Yui Yabuki, Shun Shimizu, Kaori Seki
Lighting Masayoshi Takada
Perfume Design Toshifumi Yoshitake
Sound Director Yuji Tsutsumida
Technical Direction Chikage Yuyama
Costumes Yoko Takeuchi
Kaori Seki
October 18 > 20, 2017 - 7:30 p.m.
October 21, 2017 - 5 p.m.
60 minutes
30 $ or 3 for 63 $ / Package
Coproduction Saitama Arts Theater/Saitama Arts Foundation
Co-presentation Agora de la danse + Tangente
Curated by Diane Boucher
Presented with the support of Japan Foundation and with the cooperation of Dance New Air (Dance Nippon Associates)
The first proposal of the afternoon is also the most interesting by far. Hetero, by the Tokyo dancers Teita Iwabuchi and Kaori Seki, enthralls with its discrete, heartfelt minimalism.
Brigitte Manolo, DF Danse, May 2013