From a past forever gone, never to be regained, to the possibility of new encounters, Amigrecta is a reflection on life and death and all that is endangered, things that might disappear forever.
This piece is the result of the sad observation that so many things are endangered and could disappear forever. The Japanese artist Kaori Seki, known for a style that includes slow exploration, scents and a unique form of primitive movement, created this piece in response to the Fukushima nuclear reactor meltdown and the radioactive contamination of the surrounding region. It makes for strong choreography of opposites: those who see a past that can never be regained and those who perceive the possibility of new encounters.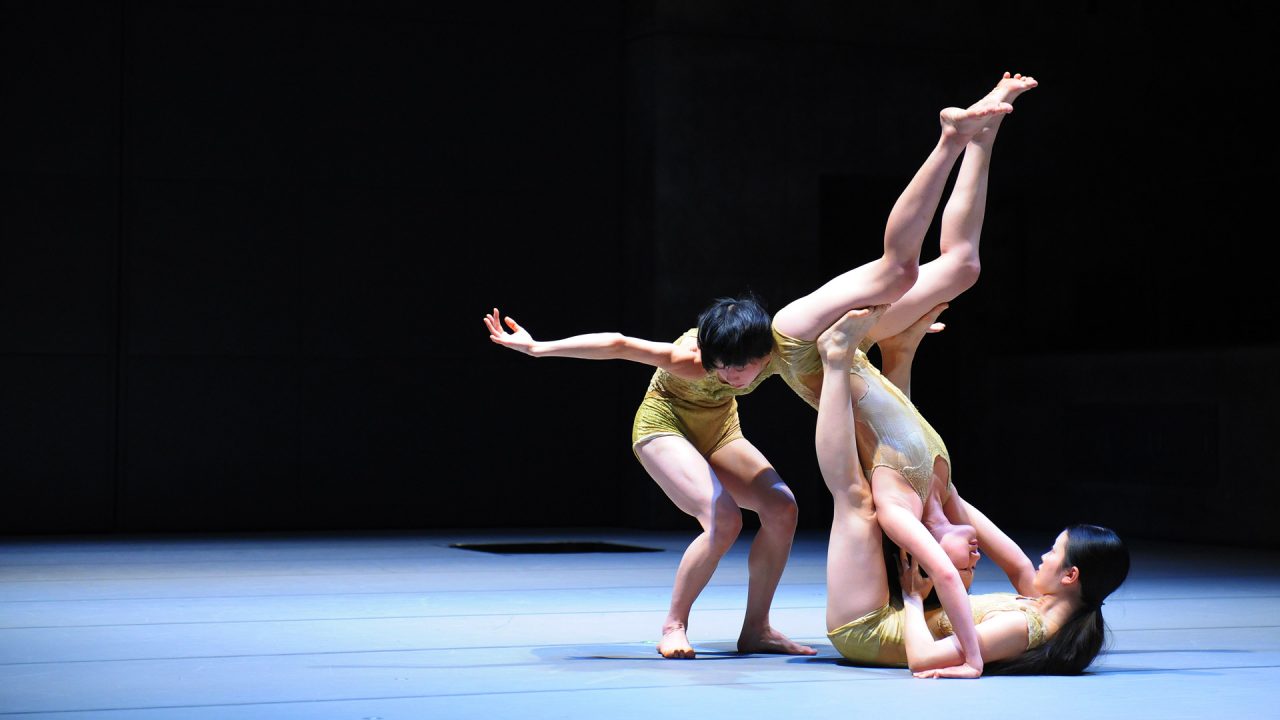 Kaori Seki
October 18 > 20, 2017 - 7:30 p.m.
October 21, 2017 - 5 p.m.
60 minutes
30 $ or 3 for 63 $ / Package
Coproduction Saitama Arts Theater/Saitama Arts Foundation
Co-presentation Agora de la danse + Tangente
Curated by Diane Boucher
Presented with the support of Japan Foundation and with the cooperation of Dance New Air (Dance Nippon Associates)
The first proposal of the afternoon is also the most interesting by far. Hetero, by the Tokyo dancers Teita Iwabuchi and Kaori Seki, enthralls with its discrete, heartfelt minimalism.
Brigitte Manolo, DF Danse, May 2013