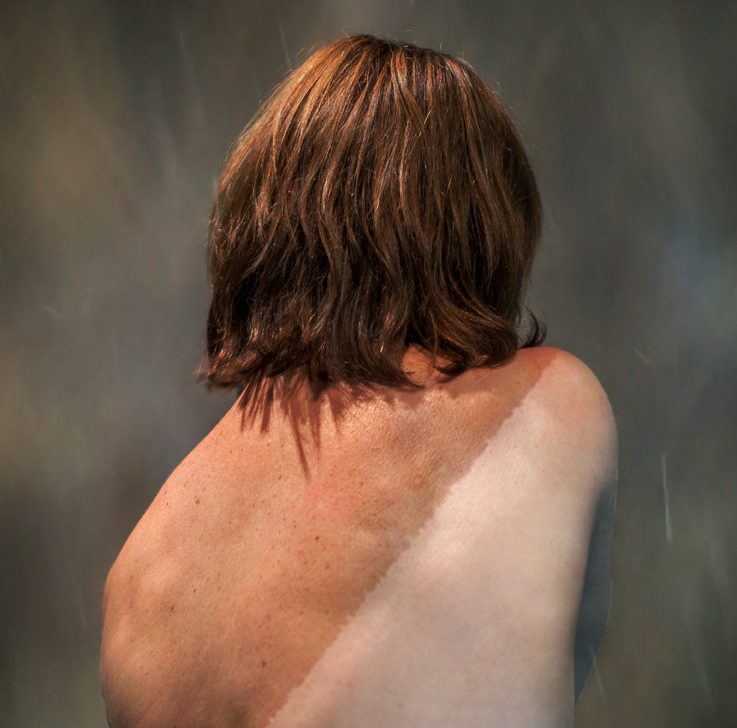 Three letters, three concepts, three works that question and complement each other, that call and respond. Three different stage proposals and points of view. Three different artistic and sensory interpretations of the body, the codes being A-Action, B-Blessures (Injuries) and M-Muscles.
From action – the multiple motor driving the dance forward – to the inevitable injuries that reshape and modify the daily life of the dancer, and then on to the performer's resilience and incredible, miraculous muscular work, Abécédaire invites the spectator to plunge into the intimate universe of the dancer.
Andrée Martin sheds light on the often dualistic cohabitation required of the dancer with the body. This open, multiform relationship is based on traditions and reactions to those traditions, as well as more or less controlled circulations and simultaneous movements.