In this striking  solo that is part performative installation, part living sculpture, the young choreographer Daina Ashbee pursues her research on body image and perceptions of the female body.
Named the best dance piece of the year at Montreal's 2016 Prix de la danse awards, this piece is part living sculpture, part performative installation. Working with movement rooted in the dancer's pelvis, Daina Ashbee pursues her research and her desire to better understand sexuality and body image for contemporary women.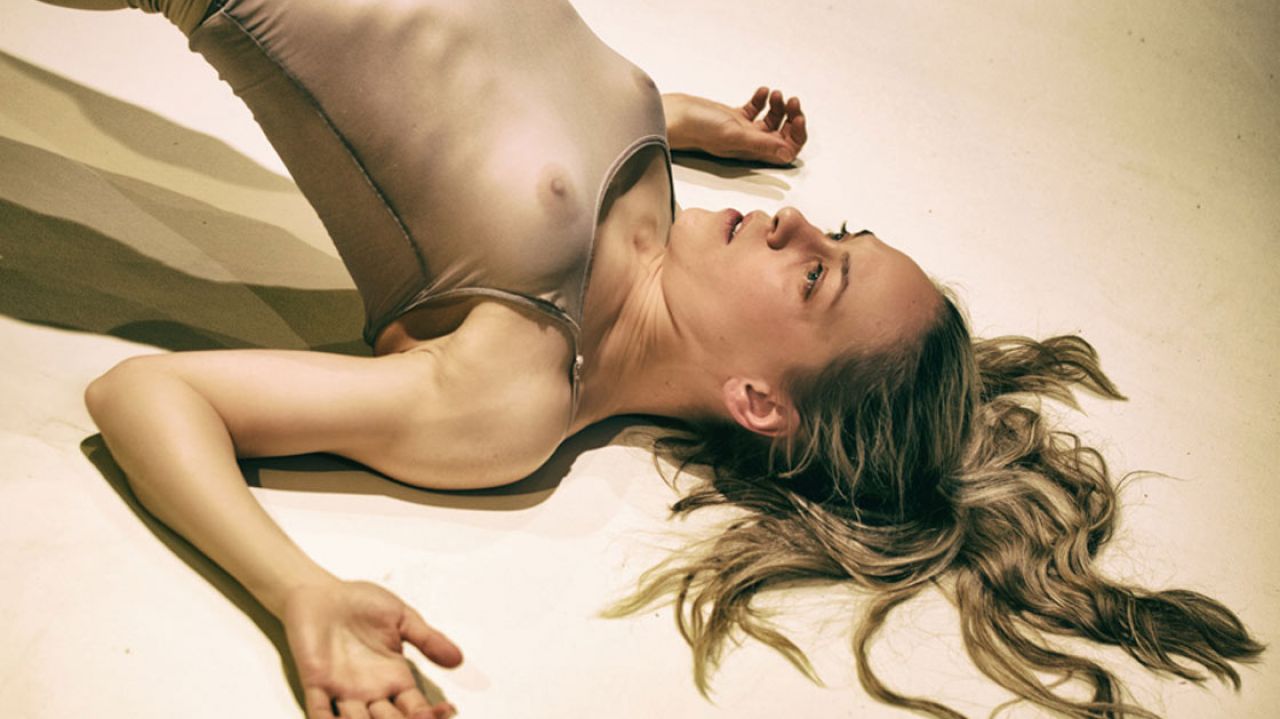 Choreographer Daina Ashbee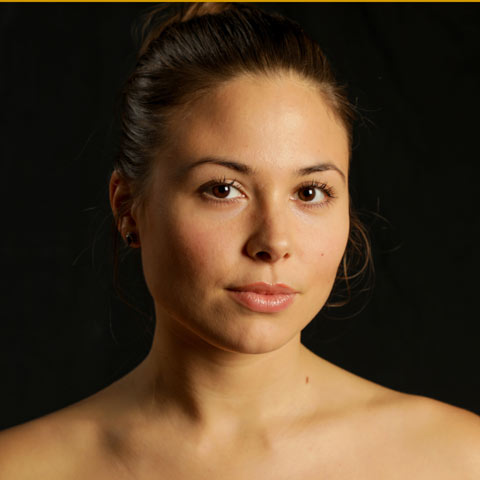 Daina Ashbee © Patrice Mathieu
A Montreal-based artist, dancer and choreographer, Daina Ashbee received the 2016 CALQ Award (best dance piece of the year) for WHEN THE ICE MELTS, WILL WE DRINK THE WATER?, as well as the Prix de la Danse de Montréal award in the Discovery category for Unrelated. Her work is often influenced by her Cree, Métis and Dutch heritage and her experiences as a young woman, and makes use of both contemporary and traditional means of expression. Most notably, her work has been presented by the Global Alliance against Female Genital Mutilation (Switzerland 2015), and also at the Musée d'ethnographie de Genève (MEG), La Chapelle: Scènes Contemporaines (Montreal 2015, 2016) and the OFFTA (2016). In autumn 2016 her piece Unrelated was presented in Bergen, Norway and London, England. Daina Ashbee has been awarded mentorships and residencies at Circuit-Est Centre Chorégraphique, the MAI (Montreal, Arts Interculturels) centre and Studio 303 in Montreal. In 2017, Daina Ashbee - for three years - is an associate artist in residence at the Agora de la danse in the new WILDER building.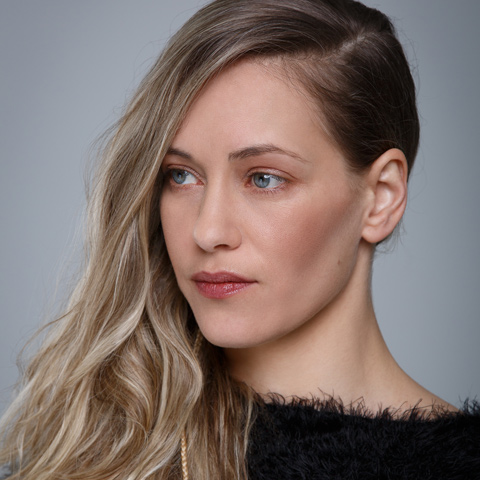 Esther Gaudette
© Bassam Sabbagh
Choreography Daina Ashbee in collaboration with Esther Gaudette
Performer Esther Gaudette
Set design Daina Ashbee
Lighting Daina Ashbee
Music Jean-François Blouin
Technical director Guillaume Simard
Daina Ashbee
March 29 > 31 - 2017 - 7 p.m.
April 1 - 2017 - 4 p.m.
45 minutes
$22 > $35
Best choreographic work (CALQ) + Artist -Prix découverte (Agora de la danse + Tangente), Prix de la danse de Montréal, 2016.
Creative residency at MAI (Montréal Arts, interculturels)
Demanding but necessary work on the part of the two courageous young artists who give their all in this performance.
Review of Pour, Mario Cloutier, La Presse, 2016