Reflecting our visual era, this piece plunges the spectator into an interactive visual environment galvanized by music performed live onstage.
In this digital era, Symphonie 5.1 plunges its dancers into an interactive visual environment orchestrated by music that is performed live onstage. This intriguing universe, where reality and fiction merge together, gives way to astonishing visions: a silhouette splits in two, a body pixellates until it dissolves completely. Isabelle Van Grimde questions fluctuating states of identity, the perception of the body and its evolution.
Previously presented in 2016.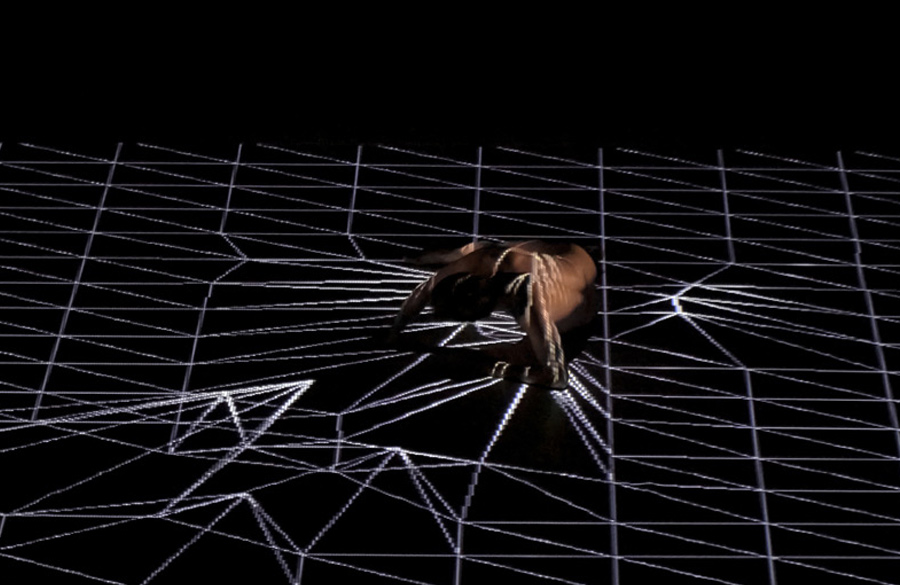 Choreographer Isabelle Van Grimde
A choreographer, founder and artistic director of the Montreal dance company Van Grimde Corps Secrets, Isabelle Van Grimde has had an international career marked by interdisciplinary collaborations that expand the horizons of contemporary dance while multiplying possible perceptions of the body and the piece being staged. Her work is characterized by the quality of the dialogue she encourages between dance and music and, since 2008, by the harmonious integration of new technologies. Open to the world, she conducts theoretical and basic research on the body, research that nourishes and supports her artistic approach. She has been moving away from theatre venues in favour of presenting dance in galleries, public spaces or on the Web. In 2011 the Canada Council for the Arts awarded her the Jacqueline Lemieux Prize for her contribution to enriching artistic life in Canada and abroad.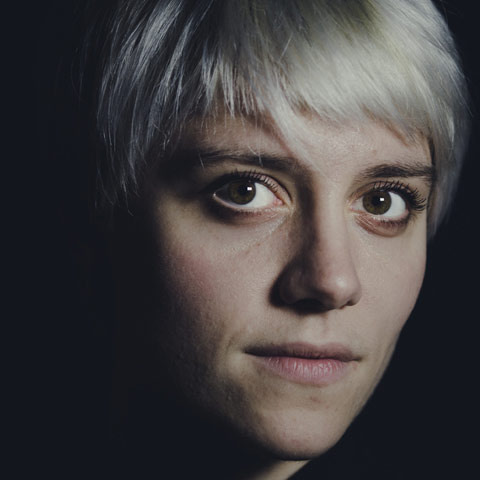 Sophie Breton
© Frédérique Bérubé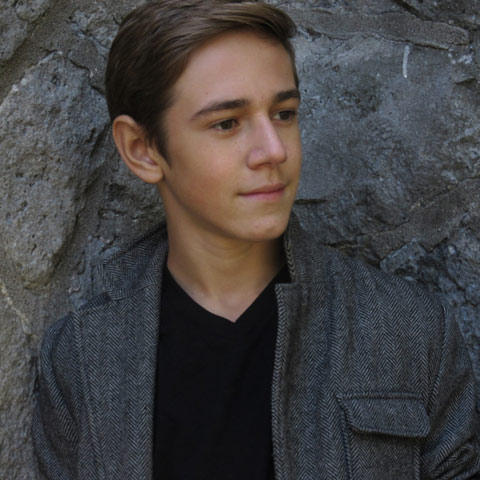 Samaël Maurice
© Marlène Drolet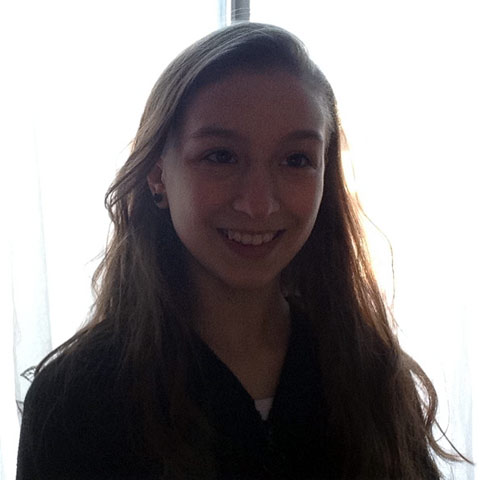 Maya Robitaille
© Flore Angela Lopez
Georges-Nicolas Tremblay
© Julie Artacho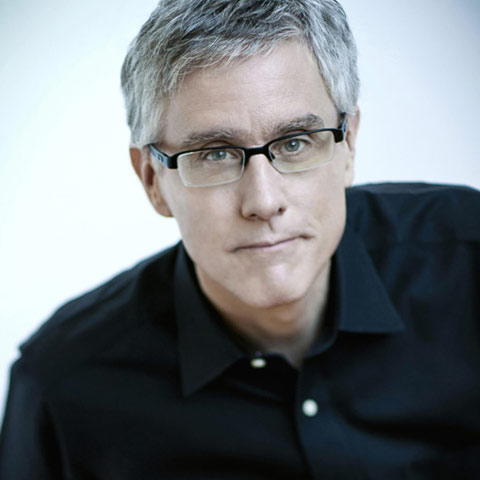 Tim Brady
© Laurence-Labat
Thom Gossage
© Isabelle Van Grimde
Choreography Isabelle Van Grimde
Interactive visual design Jérôme Delapierre
Performers  Sophie Breton, Samaël Maurice, Maya Robitaille, Georges-Nicolas Tremblay
Assistant to the choreographer Sophie Breton, Chi Long
Lighting Émilie Bérubé-Dionne
Music Tim Brady, Thom Gossage
Sound Bernard Grenon
Technical director Émilie Bérubé-Dionne
Isabelle Van Grimde
Van Grimde Corps Secrets
April 19 >­ 21 - 2017 - 7 p.m.
55 minutes
$22 ­> $35
Produced by Van Grimde Corps Secrets
Co-produced by Agora de la danse, Bradyworks, Brian Webb Dance Company, École supérieure de ballet du Québec
Creative residencies at Agora de la danse, Circuit-Est centre chorégraphique
Reflections on the identities that we sow in our virtual adventures , Symphonie 5.1 stirs and fascinates. Not to be missed.
Nayla Naoufal, Le Devoir, 2016