A night club. A parade of characters – atypical, astonishing bodies exulting in their solitude. Very musical, theatrical and burlesque, this piece focuses on those who love the night, its discos and dance clubs.
By means of investigation, entertainment, caricature and cross-dressing, Thomas Lebrun and his trenchant team of performers take a scathing yet tender look at the stars of the dance floor!
Thomas Lebrun © Luc Lessertisseur
A dancer for the choreographers Bernard Glandier, Daniel Larrieu, Christine Bastin, Christine Jouve and Pascal Montrouge, Thomas Lebrun went on to establish his company Illico in 2000. Based in Nord-Pas de Calais, he was an associate artist with Danse à Lille / CDC from 2005 to 2011. In his work he explores diverse worlds and aesthetics, shifting from very demanding dance to emphatic theatricality. Thomas Lebrun has worked on numerous collaborative projects in France and elsewhere (China, Brazil, Lithuania, South Korea, Russia) and gives pride of place to teaching and passing on his dance knowledge to others. Since January 2012 he has been the director of the Centre chorégraphique national in Tours, France.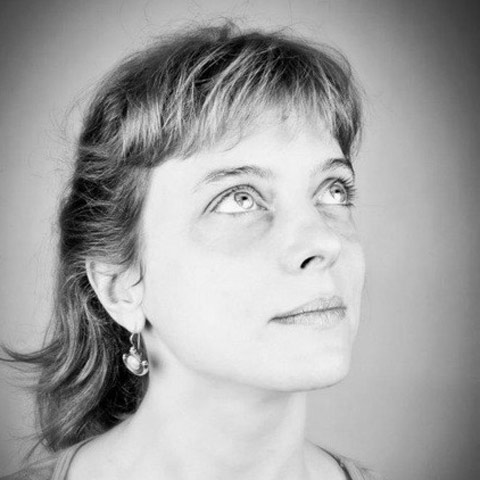 Julie Bougard
© Lara Herbinia
Thomas Lebrun
© Luc Lessertisseur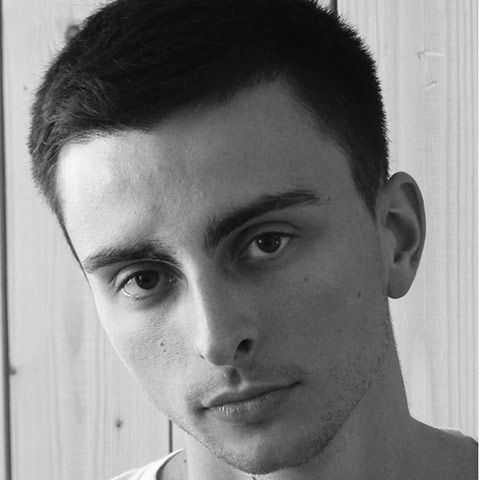 Matthieu Patarozzi
© Muriel Edelstein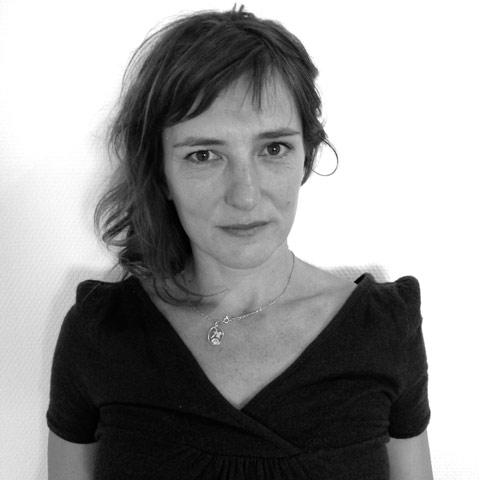 Veronique Teindas
© Thomas Lebrun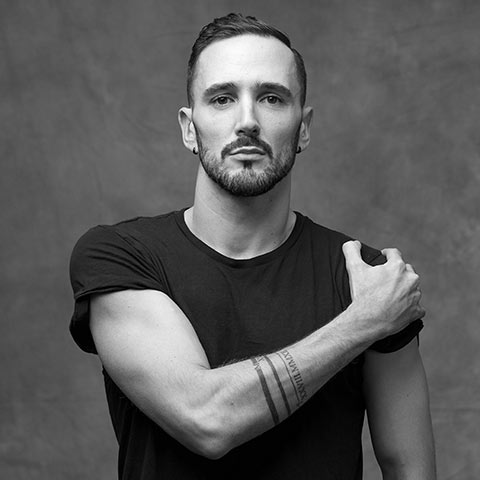 Yohann Tété
© François Rousseau
Company Centre chorégraphique national de Tours
Choreography Thomas Lebrun
Performers Julie Bougard, Thomas Lebrun, Matthieu Patarozzi, Véronique Teindas, Yohann Têté
Music Shlomi Aber, C+C Music Factory, Cher, Corona, Gloria Gaynor, Grauzone, Miss Fitz, Snap!, Technotronic
Costumes Thomas Lebrun, Kite Vollard
Lighting Jean-Philippe Filleul
Sound Maxime Fabre
Sound Editing Maxime Fabre, Yohann Têté
Set Construction Ateliers de la MCB° Maison de la Culture de Bourges/Scène nationale
Thomas Lebrun
Centre chorégraphique national de Tours
April 25 ­> 27, 2018 - 7 p.m.
April 28, 2018 - 4 p.m.
60 minutes
$22 > $35
Co-production Agora de la danse, MA scène nationale – Pays de Montbéliard, MCB° Maison de la Culture de Bourges/Scène nationale
The soundtrack is a rich collection of many decades worth of music that encourages people to dance – raw, funny, sensual . And when Thomas Lebrun's dance becomes a trance, it's entertaining. The audience, eager for more, gives the troupe a standing ovation!
Delphine Coutier, La Nouvelle République, 2016