[#NuitBlancheMTL] A dance around the clock fuelled by 24 of the best DJs in Montreal, celebrating music on vinyl.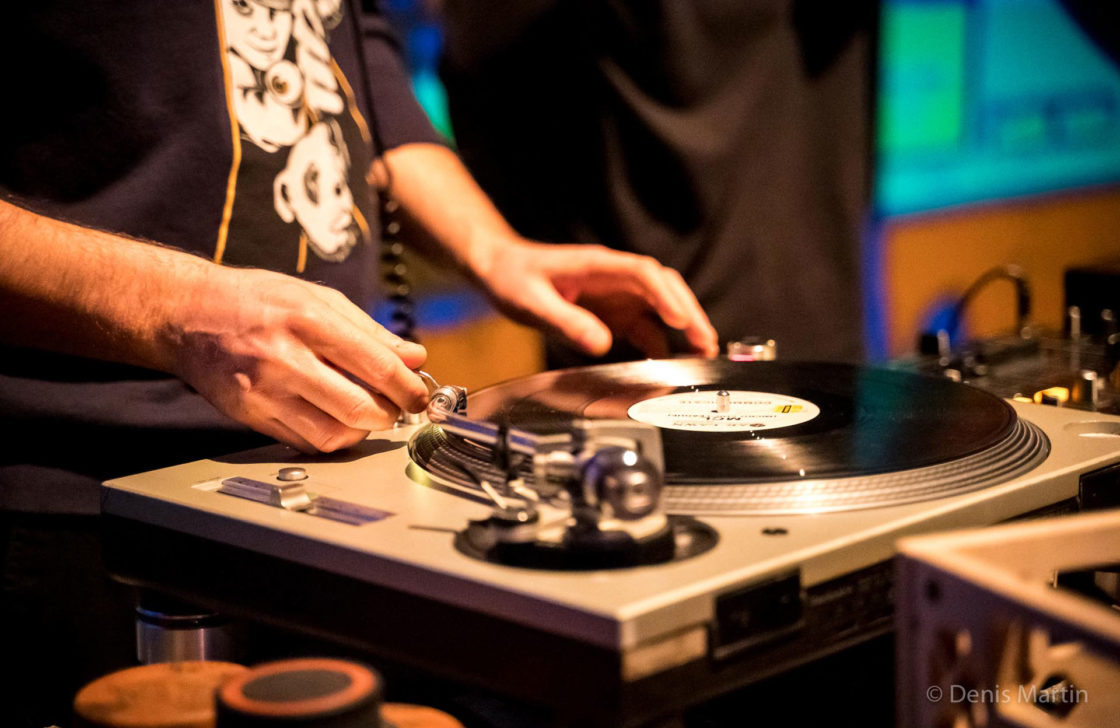 Created in Montreal by the team behind Music Is My Sanctuary, this musical marathon attracts renowned DJs who only play vinyl records for the occasion. Having taken place in the biggest cities worldwide – including Paris, London, San Francisco, New York, Toronto and Vancouver – 24 Hours of Vinyl keeps arousing enthusiasm around the world.
An entire day built around sharing and musical discoveries. With a complete disregard for genres, DJs will play their best records, moving from jazz to hip hop, passing through disco and electronic. Music lovers will appreciate the quality of the execution and of the performances of this great celebration.
Record Fair from 10:30 a.m. to 5 p.m. on Sunday organized by Discogs with more than 20 vendors on-site.
Please note that the venue will have to close its doors from 8 to 10:30 a.m. on Sunday morning for clean-up but 24HOV Live stream's for 24H