Families & Young Audiences
From the outset, Agora has organized dance-related activities aimed specifically at young audiences, families and schools and indeed, young audiences have contributed to the growth of new dance pieces for that sector. Several student matinees and workshops are presented during the season to enrich the dance experience for youngsters. How best can we prepare for the future than by developing, in all sorts of ways, the interests of the young for choreography?
School Matinees and workshops
Divisible by Ample Man Danse
A travelling school show that combines contemporary and street dance + workshops by Simon Ampleman, Cie Ample Man Danse
Presented in the school gym or auditorium – primary and secondary schools
Imagine your personality traits embodied in dance!
Five dancers incarnate the diversity and complementary nature of various human personalities in a show that mingles breakdance with contemporary dance. A marathon of emotions expressed in rhythmic music and athletic dance.
Choreography Simon Ampleman
Dancers  Simon Amplmeman, Émilie Demers, Claude Bellemare, Jennifer Casimir, Romain Gailhaguet
Rehearsals Geneviève Boulet
Dramaturgy Charles Dauphinais
Music Samuel Nadai
Costumes Angela Rassenti
Lighting Design Martin Lepage
Photography Perrushot
Video Hugo Mazo
Select complementary workshops:
Dance Creation Create short movement phrases inspired by the students' personalities.
Choreography Learn segments of the show Divisible and invent new ones.
Discovery Learn about different techniques such as breakdancing, contemporary dance and lifts.
---
Ample Man Danse
Prix Agora de la danse
These awards are given annually to the top students at dance departments in colleges across Quebec. Recipients receive a subscription to our fall season  and are invited to take part in a dance workshop in our studios conducted by one of our artists.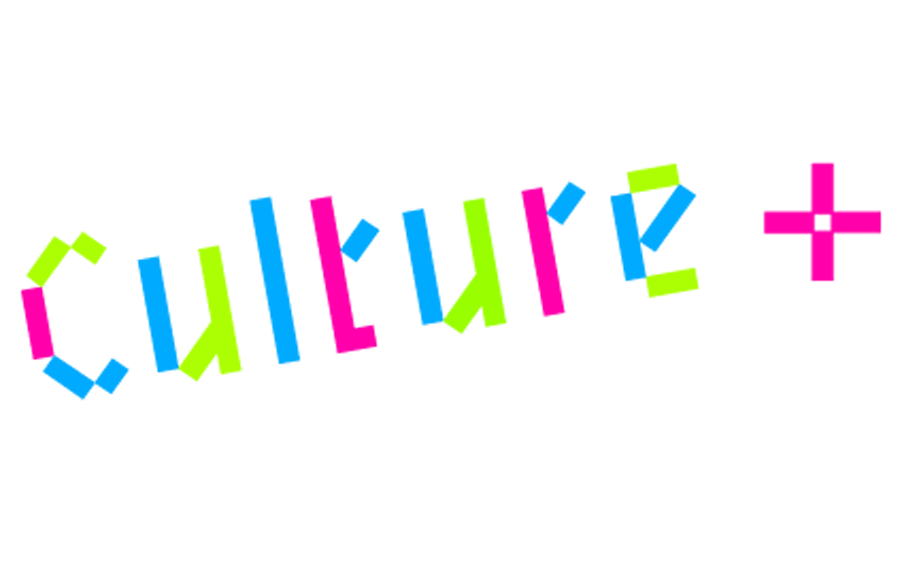 Contact
For more information about our youth activities, please contact
Julie Bilodeau: jeunesse@agoradanse.com
514 525-5584 Ext. 22