Dance-related activities all year long. Agora de la danse offers many activities to a public curious about new ways of interacting with contemporary dance. Come into the studio and chat with the artists, attend a public rehearsal or take part in a movement workshop.
Danza en familia
April 7 to 9, 2017
Come and dance with your children, nephews and nieces, or grandchildren at Agora de la danse!
This is a unique opportunity to experience an art form as a family, through play and movement.
This workshop designed by the Spanish artist Juan Eduardo Lopez brings families together in creative fashion by means of role play, group participation and engagement with others.
Three Quebec choreographers will lead each workshop in collaboration with Mr. Lopez, adding their own élan to the project: Louise Bédard, Estelle Clareton and Jacques Poulin-Denis. This activity is for children ages 4 to 12, accompanied by a parent or adult relative.
Schedule for the 3 Workshops*
Saturday, April 8 from 1 to 3 p.m. – directed by Louise Bédard
Sunday, April 9 from 10 a.m. to 12 noon – directed by Estelle Clareton
Sunday, April 9 from 1 to 3 p.m. – directed by Jacques Poulin-Denis
*You can participate in 1, 2 or all 3 workshops – offered in English, French and Spanish.
FREE – Conference – Meet the Choreographer
Friday, April 7 at 5:30 p.m.
Juan Éduardo Lopez will share his views about art and play and introduce the hort documentary about the international project Danza en familia.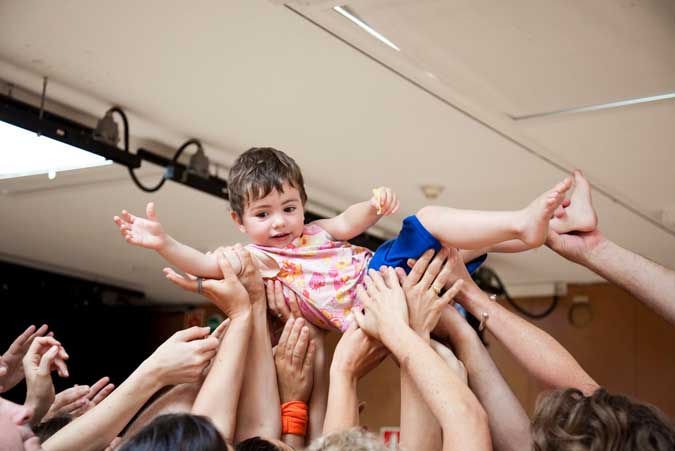 Reservation required 514 313-6667 or public@escalesimprobables.com
Danza en familia is an activity presented by Les Escales Improbables de Montréal, in partnership with Agora de la danse, in association with La Maison des familles du Centre-Sud and Spain Arts & Culture.
Facebook event
Website
Lunch Backstage
Lunchtime art. Bring your lunch (or purchase it on site) as you attend a rehearsal and see the creative process in action. This exclusive peek at an upcoming show is followed by a discussion with the creative team about the ideas and techniques pursued during the rehearsal. Who knows? Your feedback might have an influence on the final artistic decisions.
March 30 from 12 noon to 12:45 Le chant des sirènes by Sylvain Émard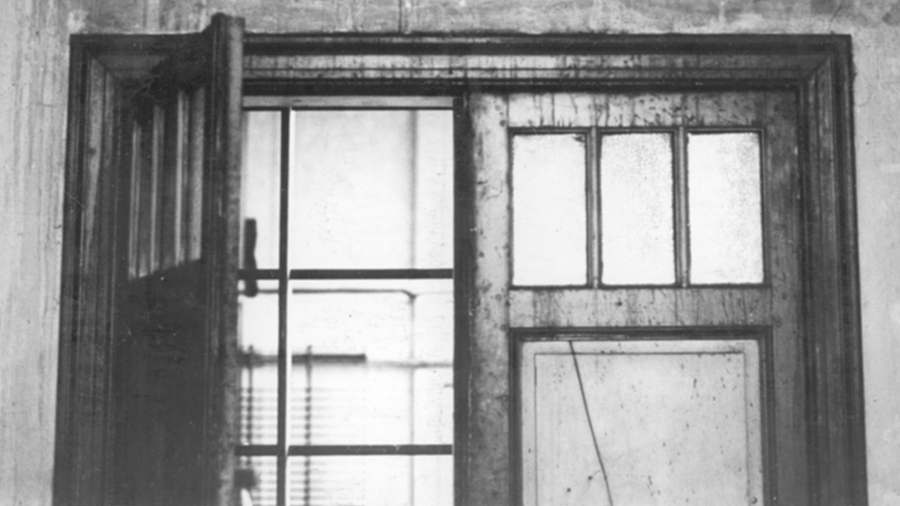 Françoise Sullivan : Danse dans la neige
Exhibit
February 21 to March 3 – 6 p.m – on performance night.
An important testomonial of a performance by Françoise Sullivan presented at Mont St. Hilaire in February 1948 is this series of photos by Maurice Perron. This snow dance, very original for the times and presented in the middle of winter, is often considered a founding moment of modern dance in Quebec. Agora de la danse will be displaying the 17 photos this winter to mark the inauguration of our new home at the Wilder Building. A gaze back at the strides made in dance, to better leap into a new future.
Françoise Sullivan, Les Saisons Sullivan, détail (Danse dans la neige), chorégraphie : Françoise Sullivan, photo : Marion Landry, danseuse : Ginette Boutin, 2007, 30,5 x 30,5 cm (chacune). Avec l'aimable permission de l'artiste et de la Galerie Simon Blais, Montréal. © Galerie de l'UQAM et Françoise Sullivan / SODRAC (2017)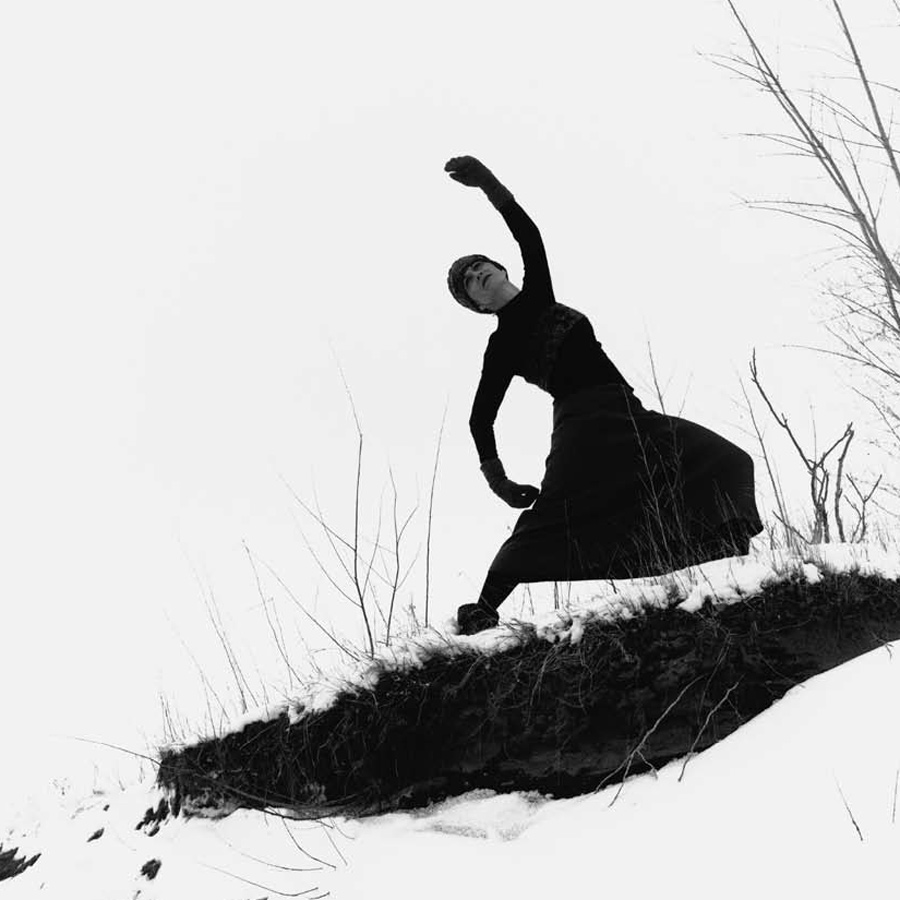 5 à 7 Wilder
Dance happy hour. Enjoy a drink in the dance ambience of the Wilder Building café-bar, and take in a brief preview of a dance piece being developed at Agora. Light snack available. Light snack available caterded by FOU D'ICI.
April 20 – 5 p.m. SOLD OUT

Meet the Artists
Post-show encounters. As part of its residency at Agora de la danse, La 2e Porte à Gauche will be revamping the traditional Meet the Artists format, hosting this season a series of interdisciplinary discussions full of opinions and unruly voices.
Thursdays following the performance.