Two works that explore time, life and the cycle of things so as to reveal fundamental matter, the primary substance, and use it to create dance, an encounter between the body and nature.
Lina Cruz presents two works on time and the cycle of life. Created for the dancers of Throwdown Collective  in Toronto, Ylem evokes the name given by Aristotle to the primary substance that is the fundamental matter of all things. What will this choreographic alchemy give birth to? A new dance of condensed matter arising from another life? Or on the contrary, a return to our origins?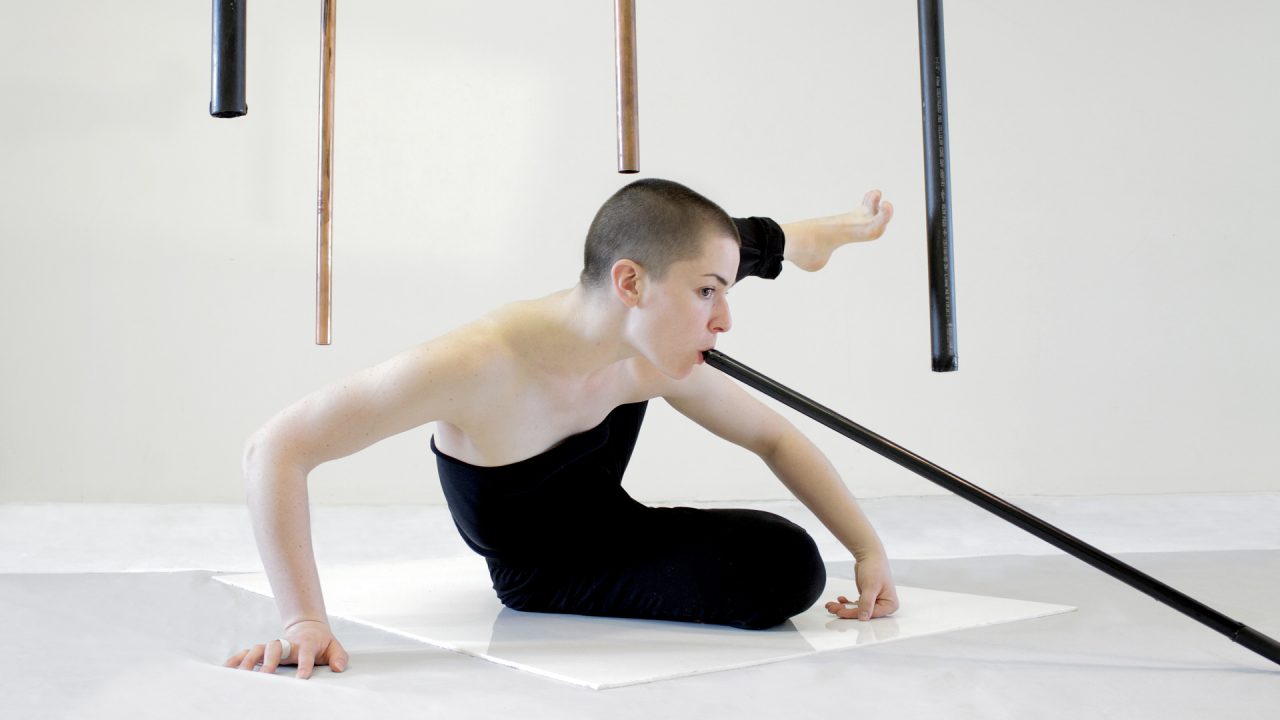 Choreographer Lina Cruz
A second place award winner in 1998 at the international choreography competition at the Festival des arts in St. Sauveur , Quebec, Lina Cruz founded Productions Fila 13 in 2003 after several years working as an independent choreographer. Fila 13 has been very well received in Toronto, with two nominations for the Dora Mavor Moore Award in 2016 and 2012. That year her piece Soupe du jour received the prestigious award in two categories: • Lina Cruz for Outstanding Choreography • Philippe Noireaut for Outstanding Sound Design/Composition Over the past few years Lina Cruz has been involved in diverse, artistically enriching projects. Independent artists across Canada as well as dance companies and institutions such as the Toronto Dance Theatre, the Banff Centre for Arts and Creativity, the École de danse contemporaine de Montréal and the École de danse de Québec have called on her services as a choreographer and teacher.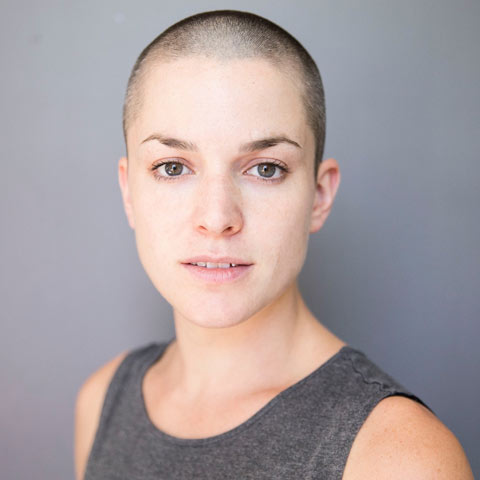 Geneviève Robitaille
© Maxime Daigle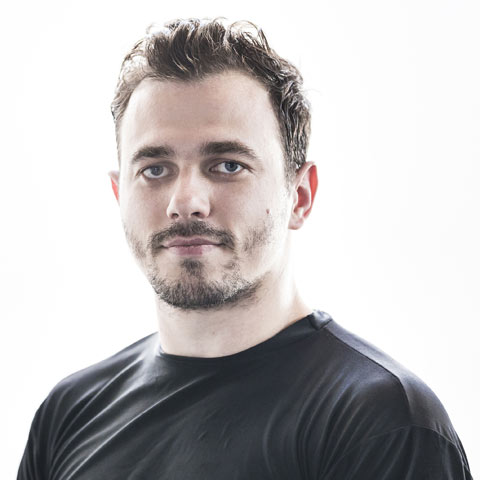 Zhenya Cernaecov
© Jeremy Mimnagh
Mairéad Filgate
© Jeremy Mimnagh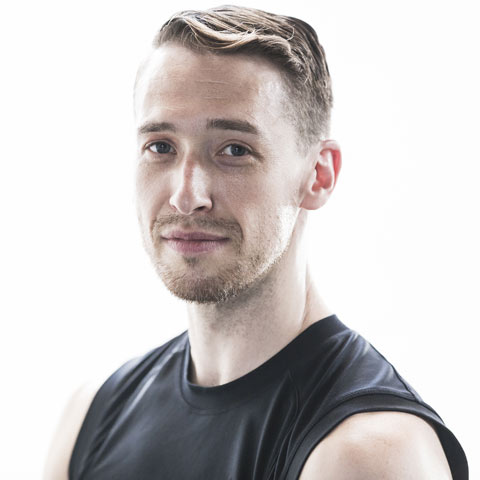 Brodie Stevenson
© Jeremy Mimnagh
Choreography Lina Cruz
Performers Geneviève Robitaille, Zhenya Cerneacov, Mairéad Filgate and Brodie Stevenson (Throwdown Collective)
Lighting Thomas Godefroid, Arun Srinivasan
Music Philippe Noireaut

Narration: Excerpt from Khalil Gibran's On Time
Lina Cruz
Productions Fila 13 + Throwdown Collective
March 15 > 17 - 2017 - 7 p.m.
March 18 - 2017 - 4 p.m.
55 minutes
$22 > $35
Produced by Fila 13
Co-produced by Agora de la danse (Tic-Tac Party),  Throwdown Collective (Ylem)
Creative residencies at Agora de la danse, Centre de Création O Vertigo, Maison de la culture Côte-des-Neiges (Tic-Tac Party) / Agora de la danse, DanceWorks/Harbourfront Centre (Ylem)
One of those works that stirs the spectator body and soul, rendering breathable a world otherwise more and more uninhabitable.
Review of Imaginarium, ne pas nourrir les animaux !, Nayla Naoufal, Le Devoir, 2015