An eight-step guide to creating an "unplugged" dance. Marc Béland reinterprets the solo piece Bailarina by the Catalan choreographer Sònia Gómez.
Since 2015 Sònia Gómez has been asking other artists to create new versions of her solo Bailarina. Now the dancer and actor Marc Béland has made it his own, assisted by the director Alix Dufresne. In this transmission from dancer to dancer new issues arise: using a male dancer, the ageing body, the duality of strength and sensitivity, power and finesse, the place of the dancer on the cultural scene after age 50.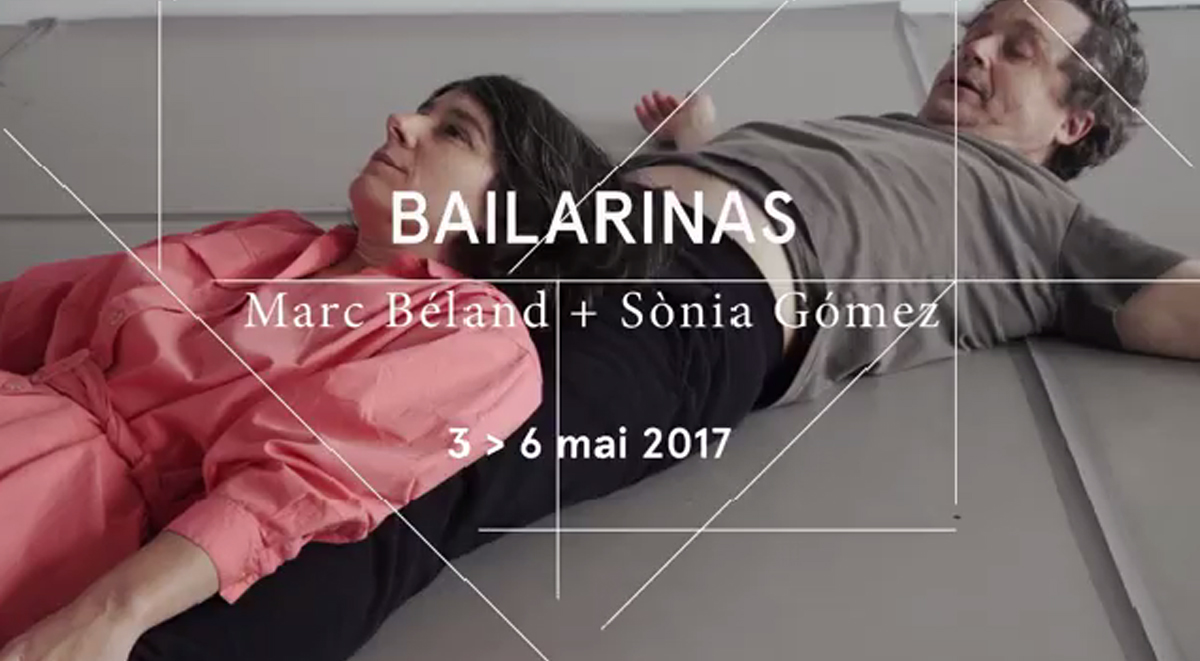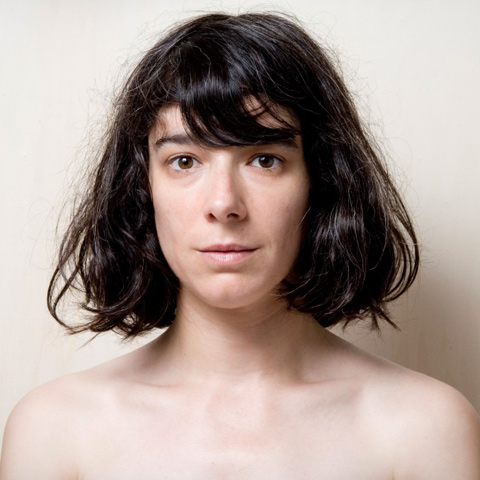 Portrait Sònia Gómez © Francesc Meseguer
Sònia Gómez is an important figure in the alternative scene in Catalonia, and was part of the "Destinations danse : Catalogne" event at Agora de la danse in 2008. After studies in performance and choreography at the Theatre Institute of Barcelona and also at P.A.R.T.S. (Performing Arts Research and Training Studios) in Brussels, she worked with theatre companies or on projects that approached movement in non-choreographic fashion. She has collaborated with General Elèctrica, La Carnicería Teatro, La Fura dels Baus, Joan Morey, Juanjo Sáez, Chicks on Speed and Sergi Faustino. In 2000 she began developing a more personal style and established her own company. Her works are set in an indeterminate zone between dance, theatre and performance art and are, as is she herself, indefinable.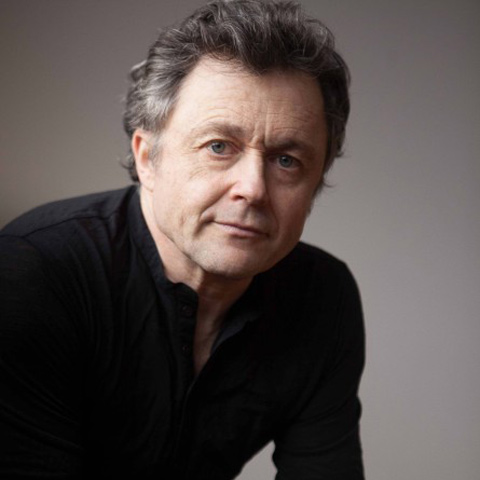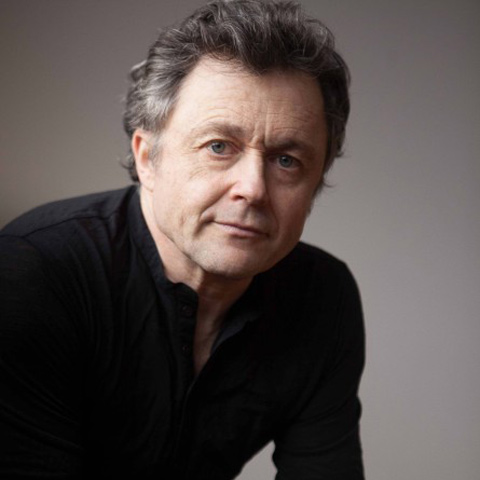 Marc Béland
© Andreanne Surprenant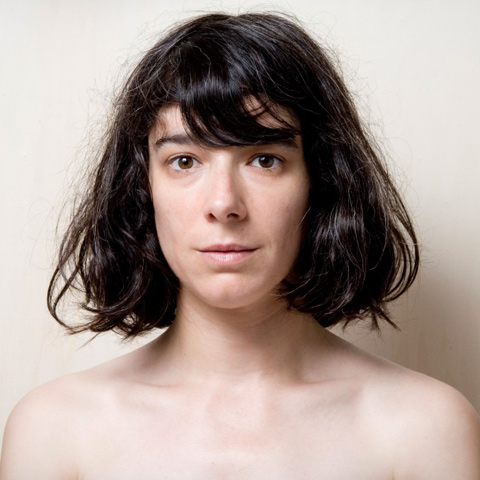 Sònia Gómez
© Francesc Meseguer
Concept Sònia Gómez
Choreography Marc Béland + Sònia Gómez
Performers Marc Béland, Sònia Gómez
Artistic consultant Alix Dufresne
Sònia Gómez + Marc Béland
May 3 ­>5 - 2017 - 7 p.m.
May 6 2017 - 4 p.m.
1 h
$22 > $35
Co-produced by Agora de la danse, Mercat de les Flors
Creative Residency at El Graner
Based on disco moves, her movement is imbued with emotion and unbridled physicality.
Review of Mi Madre y Yo, Fabienne Cabado, Voir, 2008